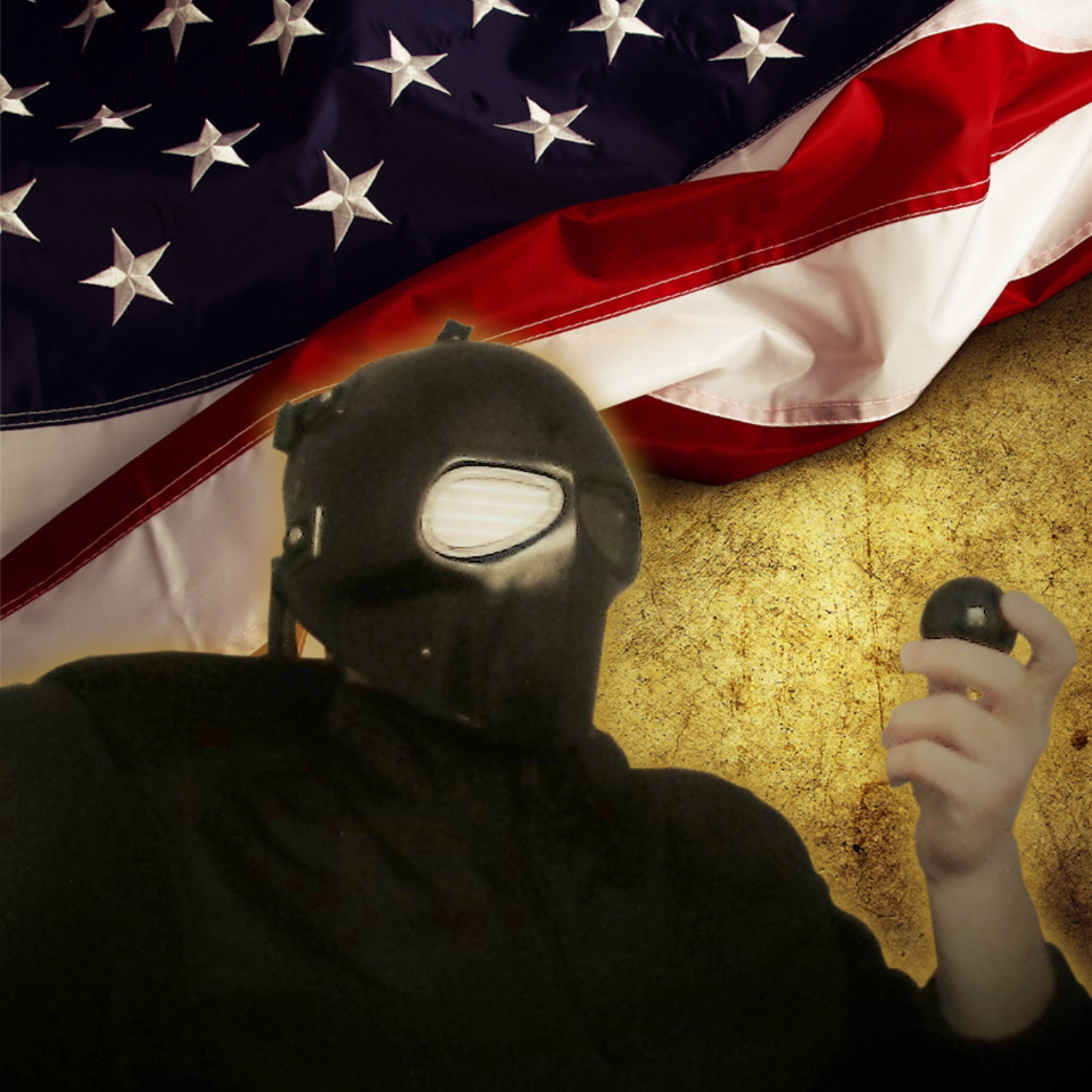 Vrilock talks about digital tech and how we can live better lives with psionics (instant manifestation technology). The universe is literally your operating system waiting to serve your wishes! Topics: How psionics applies to spatial web and blockchain (web3), brain-to-computer-interface (BCI/MMI), augmented reality (AR), virtual reality (VR), mixed reality (MR), and the future of artificial intelligence (AI). FAQ: "What is psionics?" Psionics is mental discipline over the psychic abilities that are dormant in humans. Psionics is often thought of as 'paranormal phenomena applied to engineering concepts' as well. The human psyche can communicate with machines and with the world surrounding us, because we believe that the universe is really just like an operating system.
Episodes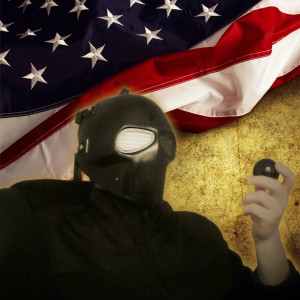 Tuesday Sep 19, 2023
Tuesday Sep 19, 2023
Metaphysics isn't a cure for curiosity. It is not a diagnosis of what causes persons to wonder what is real, but instead pursues a study of (an acceptance of) "what is..."
At this time of writing... 12:00 noon on a glorious Tuesday, Herr Doktor addresses world issues and metaphysics!.
Unanswered questions may be deemed problematic, swept under the proverbial rug of unresolved issues; Issues attributed to reasoning of the times. Yet, there are always problems which stick with humanity, not bound by contemporary thought nor directly attributed to the zeitgeist of our current cultures: Pain, joy, strife,... et. 
Metaphysics has as its initiative step into discovery of reality deeply rooted in the sense of that which is wondrous. Wonder--the mysterious--is a vital component for human consciousness and human existence. Regardless of how insane the world becomes it is essential to retain the sense of wonder which makes you truly alive, and human.
I invite you to join my thoughts here on Psionics Digerati!
Visit our website to subscribe to our newsletter! 
Join the club >>
Keep The Magick High!™