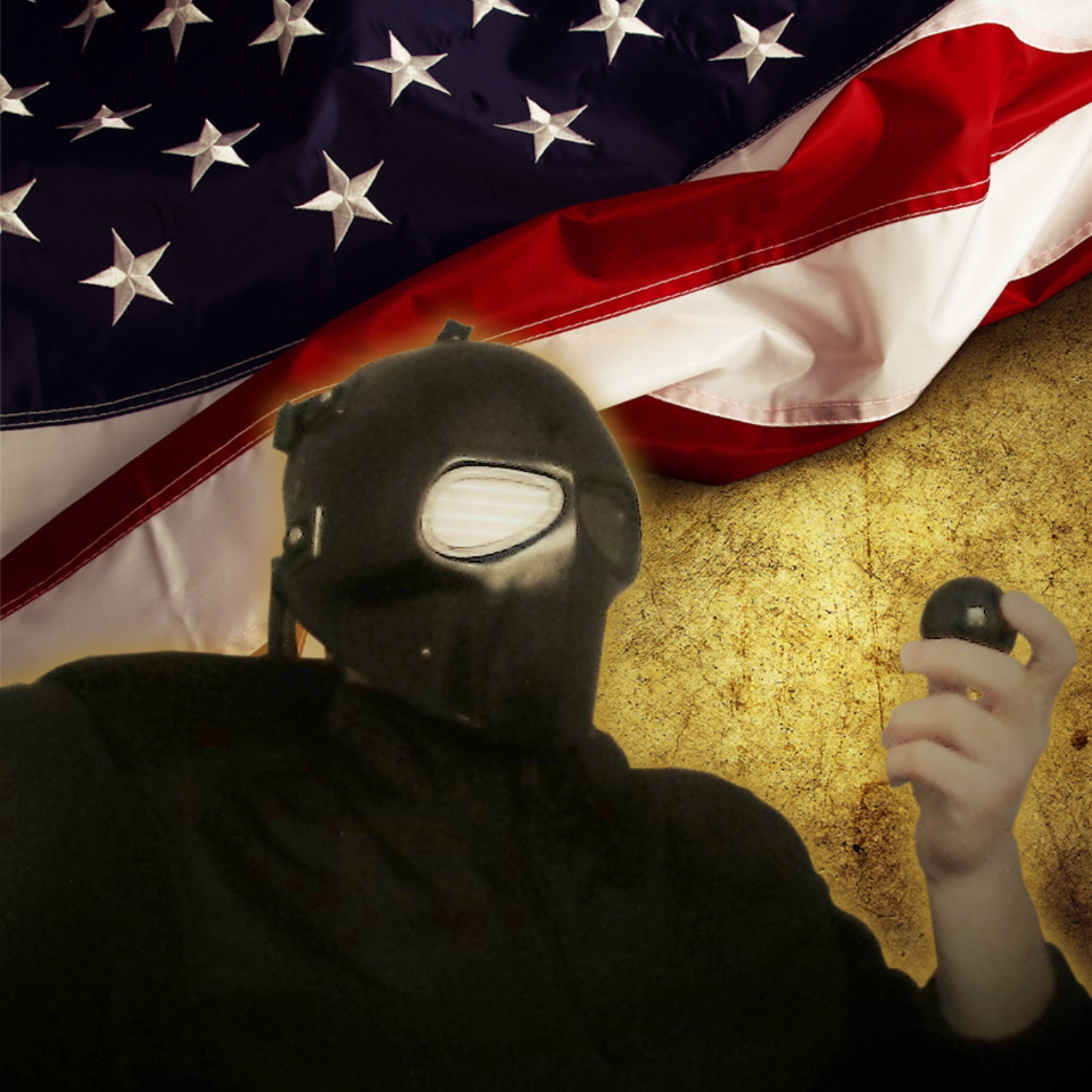 Vrilock talks about digital tech and how we can live better lives with psionics (instant manifestation technology). The universe is literally your operating system waiting to serve your wishes! Topics: How psionics applies to spatial web and blockchain (web3), brain-to-computer-interface (BCI/MMI), augmented reality (AR), virtual reality (VR), mixed reality (MR), and the future of artificial intelligence (AI). FAQ: "What is psionics?" Psionics is mental discipline over the psychic abilities that are dormant in humans. Psionics is often thought of as 'paranormal phenomena applied to engineering concepts' as well. The human psyche can communicate with machines and with the world surrounding us, because we believe that the universe is really just like an operating system.
Episodes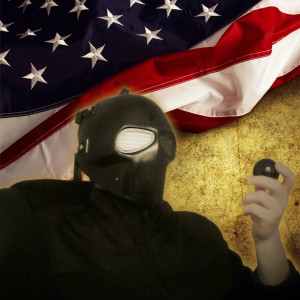 Tuesday Oct 24, 2023
Tuesday Oct 24, 2023
Have you ever wondered why some people can come up with creative ideas, decode enigmatic riddles, or solve math problems faster than other students? How come some folks can paint like Picaso or draw mechanical inventions like Davinci, while other people have difficulty drawing stick figures? It is something that leaves you wondering why the universe doesn't heed to all-inclusive greatness. Yet, is it true that this is indeed so? 
Well, brace yourself; For what I'm about to share with you tonight may come as a shock to you! Much of these talents are indeed universal, but there's a catch to how magicians and psionics can tap into these seemingly unequally distributed abilities! 
Learn more about psionics at vrilock.com! Where witches and wizards KEEP THE MAGICK HIGH! 
KTMH! 
Herr Doktor V.