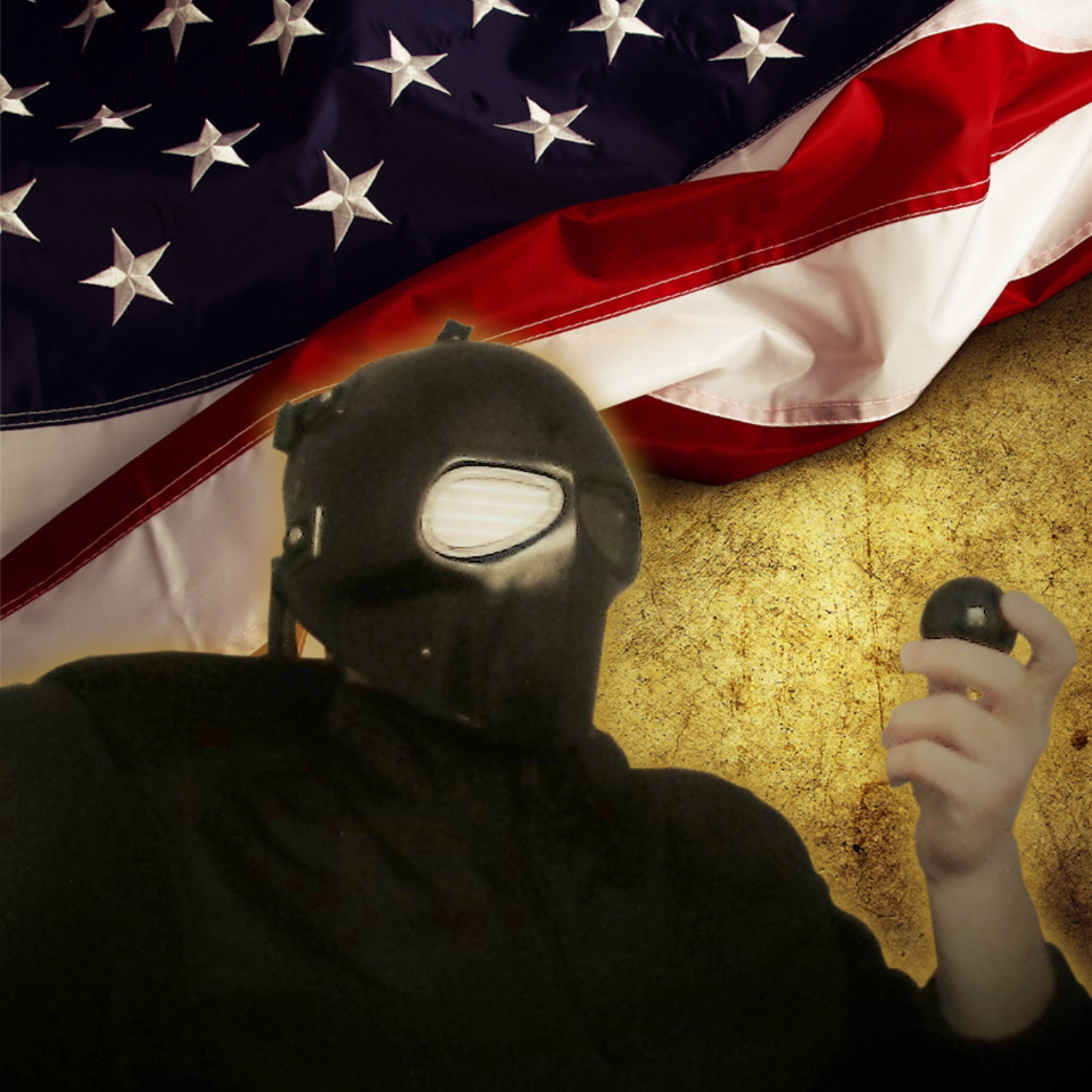 Vrilock talks about digital tech and how we can live better lives with psionics (instant manifestation technology). The universe is literally your operating system waiting to serve your wishes! Topics: How psionics applies to spatial web and blockchain (web3), brain-to-computer-interface (BCI/MMI), augmented reality (AR), virtual reality (VR), mixed reality (MR), and the future of artificial intelligence (AI). FAQ: "What is psionics?" Psionics is mental discipline over the psychic abilities that are dormant in humans. Psionics is often thought of as 'paranormal phenomena applied to engineering concepts' as well. The human psyche can communicate with machines and with the world surrounding us, because we believe that the universe is really just like an operating system.
Episodes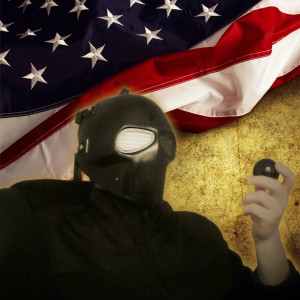 Saturday Mar 05, 2022
Saturday Mar 05, 2022
As I've said before, not a dozen times, but once or twice which should have been sufficient, Herr Doktor von Vrilock's Psionic Magick follows the global technocracy in parallel! Yess. And we have some exciting new for our necromancers and sorcerers around father earth! We're embarking on the next voyage into the fuuuuuture!
Australia has indeed made a breakthrough in quantum computing which will have potential for our work in psionics to literally control reality, and for those of you who have so loyally and unwaveringly followed Herr Doktor all this time—God-like powers will be YOURS!!! 
Alright, so now it's time to listen. Touch or click the PLAY button already!!!
KEEP THE MAGICK HIGH! 
Herr Doktor
Train up on 30 years of knowledge in under 3 hours with the Vrilock Psionics Academy 101 video course! Go to Vrilock.com/shop and get tanked!
Really want to get into the league of villains! Become a globalist psionic lensman?? Then join MY CLUB!