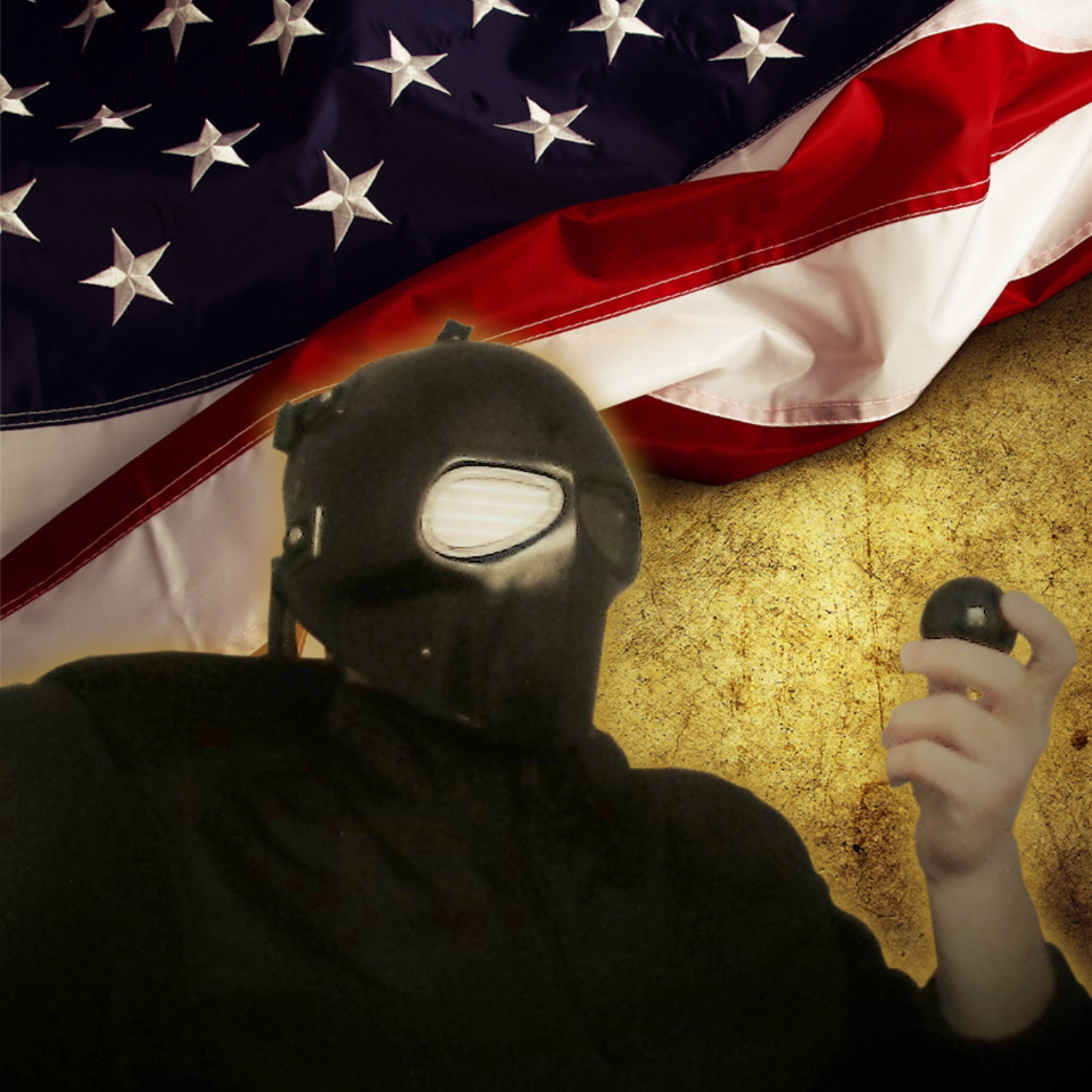 Vrilock talks about digital tech and how we can live better lives with psionics (instant manifestation technology). The universe is literally your operating system waiting to serve your wishes! Topics: How psionics applies to spatial web and blockchain (web3), brain-to-computer-interface (BCI/MMI), augmented reality (AR), virtual reality (VR), mixed reality (MR), and the future of artificial intelligence (AI). FAQ: "What is psionics?" Psionics is mental discipline over the psychic abilities that are dormant in humans. Psionics is often thought of as 'paranormal phenomena applied to engineering concepts' as well. The human psyche can communicate with machines and with the world surrounding us, because we believe that the universe is really just like an operating system.
Episodes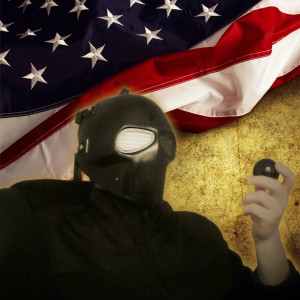 Tuesday Jun 22, 2021
Tuesday Jun 22, 2021
Beaming into your mind...! 
Herr Doktor von Vrilock the king of psionics returns fire!!! on the globalist scums who've waged war upon the citizens of the world in this next exciting saga of Planet Vrilock Psionics and Magick Tech Podcast!
(Plus some free tips and instructions for working psionics at home - cheap and kickass powerful!) 
KEEP THE MAGICK HIGH! 
V. 
Shop   Club   Briefing  Tweeple-Fodder Bio  
#KeepTheMagickHigh !  #KTMH !