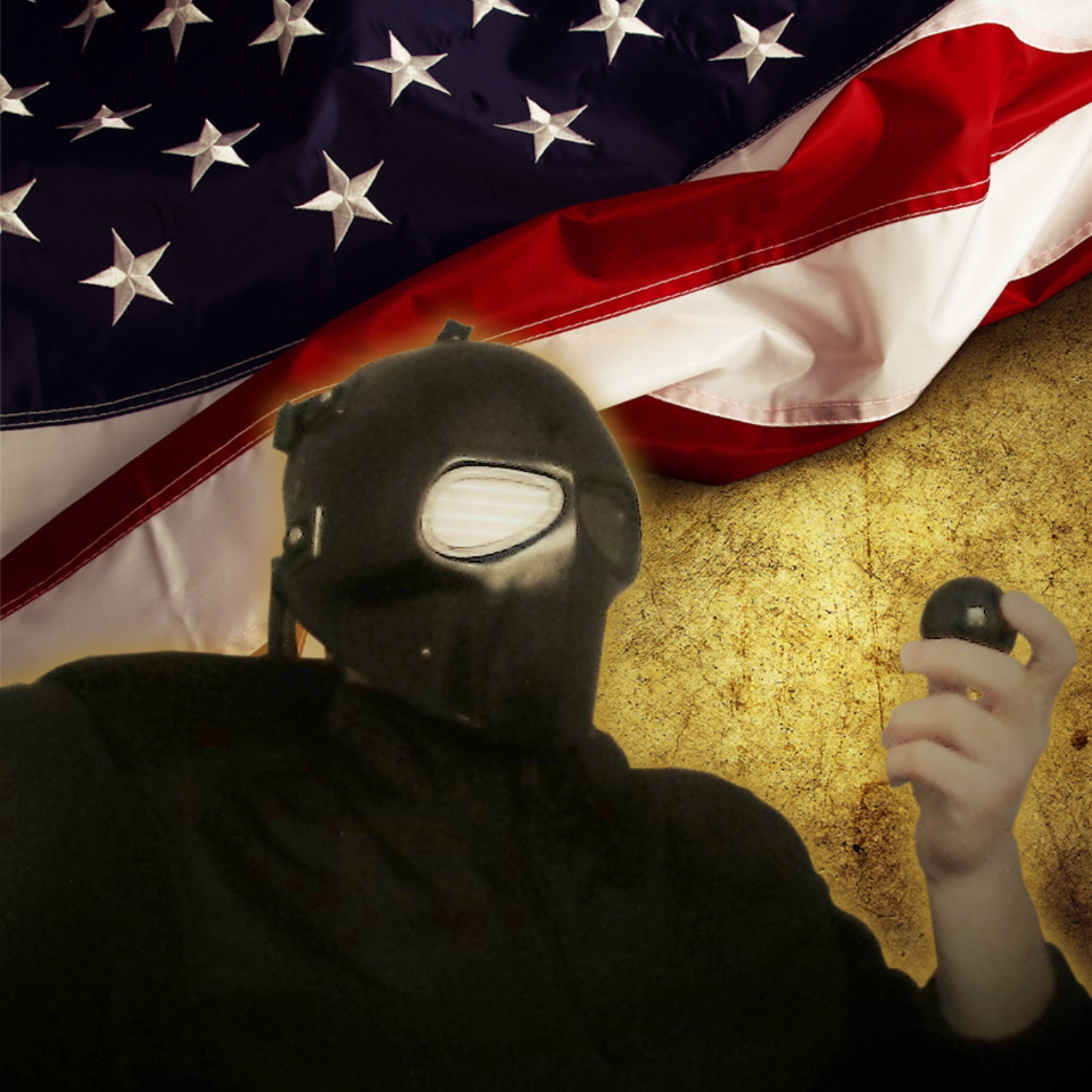 Vrilock talks about digital tech and how we can live better lives with psionics (instant manifestation technology). The universe is literally your operating system waiting to serve your wishes! Topics: How psionics applies to spatial web and blockchain (web3), brain-to-computer-interface (BCI/MMI), augmented reality (AR), virtual reality (VR), mixed reality (MR), and the future of artificial intelligence (AI). FAQ: "What is psionics?" Psionics is mental discipline over the psychic abilities that are dormant in humans. Psionics is often thought of as 'paranormal phenomena applied to engineering concepts' as well. The human psyche can communicate with machines and with the world surrounding us, because we believe that the universe is really just like an operating system.
Episodes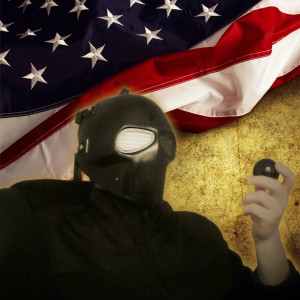 Friday Dec 18, 2020
Friday Dec 18, 2020
Beaming into your mind...!
Herr Doktor von Vrilock, the psionic outlaw, discloses the endgame for the world we once knew—as we blastoff into the future of a New World Ordinance! That means we're going to work psionics in parallel with the changing tide, as powers shift into a new technocratic era! Tonight on Planet Vrilock Psionics and Magick Tech Podcast! 
Support this show and patronize the Vrilock Psionics Shop! Or join the Vrilock content Club for clubmember exclusive items and more! 
Thank you for joining us tonight! And until next time, as always... ALWAYS!...
KEEP THE MAGICK HIGH!
Vrilock signing out!
Comments
(3)
To leave or reply to comments, please download free Podbean or
I knew someone with your name in Norman Oklahoma long ago in the early 90's. Vrilock might be weird ;so am I, but he has the most valuable information on the planet today in my humble opinion.🧙⚡️💚⚡️😊
@CecyC707
:
Love Your Magic!Vrilock 🧡Your Weird! Sending You Love For Family!!Merry Christmas.And The Best 2021!!❣️🕉❣️🎄🧑‍🎄🤶🏼🧑‍🎄
After this episode I can truly say that I can't ever determine if I'll ever be able to say which is my favorite ,but this one was and is absolutely beautiful!⚡️💚⚡️⭐️⭐️⭐️⭐️⭐️⭐️⭐️⭐️⭐️⭐️😊
Love Your Magic!Vrilock 🧡Your Weird! Sending You Love For Family!!Merry Christmas.And The Best 2021!!❣️🕉❣️🎄🧑‍🎄🤶🏼🧑‍🎄