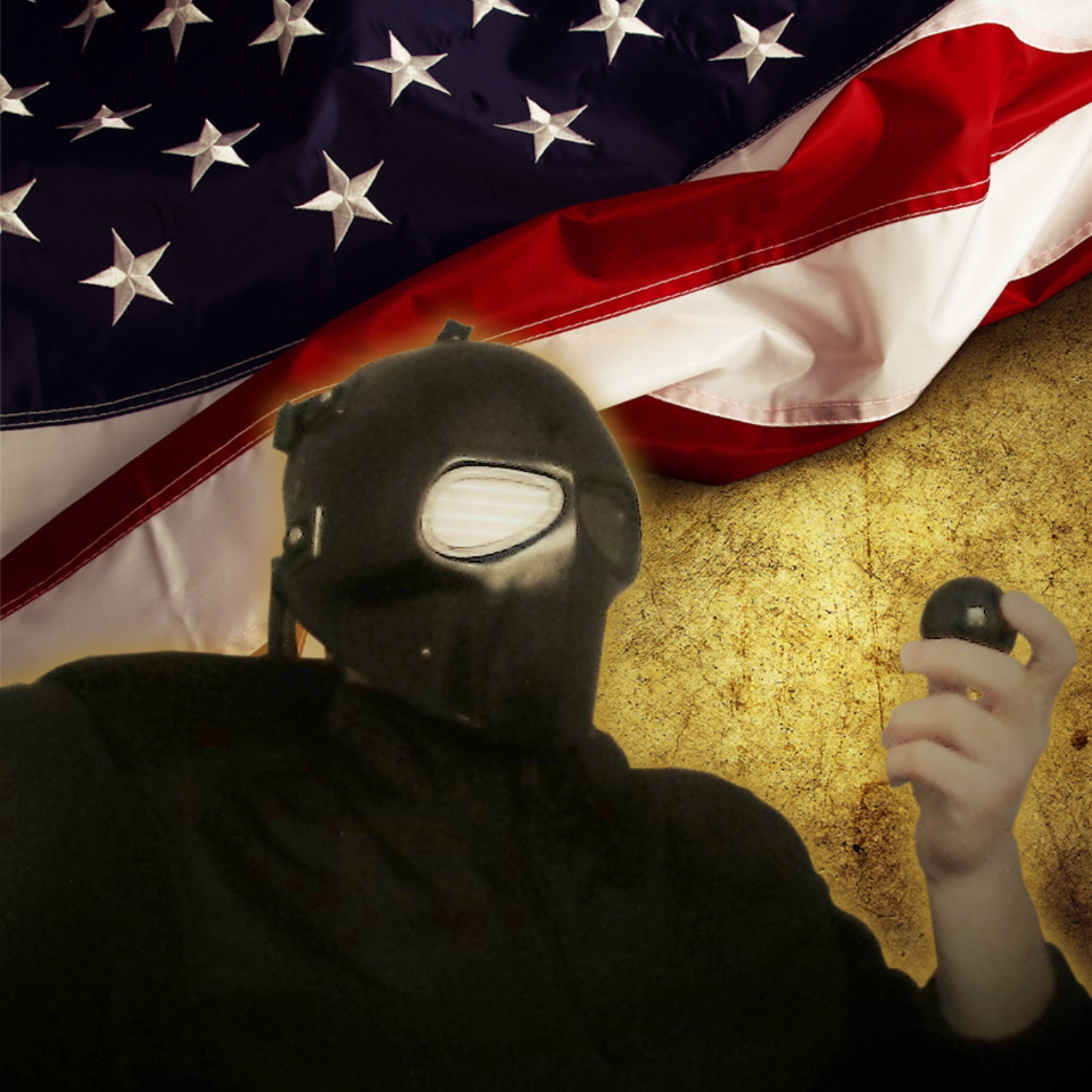 Vrilock talks about digital tech and how we can live better lives with psionics (instant manifestation technology). The universe is literally your operating system waiting to serve your wishes! Topics: How psionics applies to spatial web and blockchain (web3), brain-to-computer-interface (BCI/MMI), augmented reality (AR), virtual reality (VR), mixed reality (MR), and the future of artificial intelligence (AI). FAQ: "What is psionics?" Psionics is mental discipline over the psychic abilities that are dormant in humans. Psionics is often thought of as 'paranormal phenomena applied to engineering concepts' as well. The human psyche can communicate with machines and with the world surrounding us, because we believe that the universe is really just like an operating system.
Episodes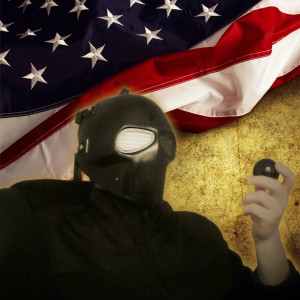 Friday May 27, 2022
Friday May 27, 2022
What has the universe been resonating throughout countless epochs of time? Imagine if we could know the secret messages shared between myriad quanta speaking to one another across the vast stretches of the cosmos! We might at long last be a match against the forces of entropy and our species ultimate extinction! Perhaps we would be one day like the gods on Mount Olympus—Free of the constraints of the physical world, and rulers of all that is therein! 
Sound farfetched? Too metaphysical for you? Well, consider this… If years ago someone had conjectured that we'd have quantum computers at IBM a lot of heads would shake from side to side, and at length we'd hear "You mean like science-fiction, right?" And, yet, here we are today reading the latest breakthroughs at IBM, and astounding new discoveries in Australia for quantum science! 
Would you like to know the secrets of the universe? Tune in!
KEEP THE MAGICK HIGH! 
Herr Doktor Vrilock
Join the Club!