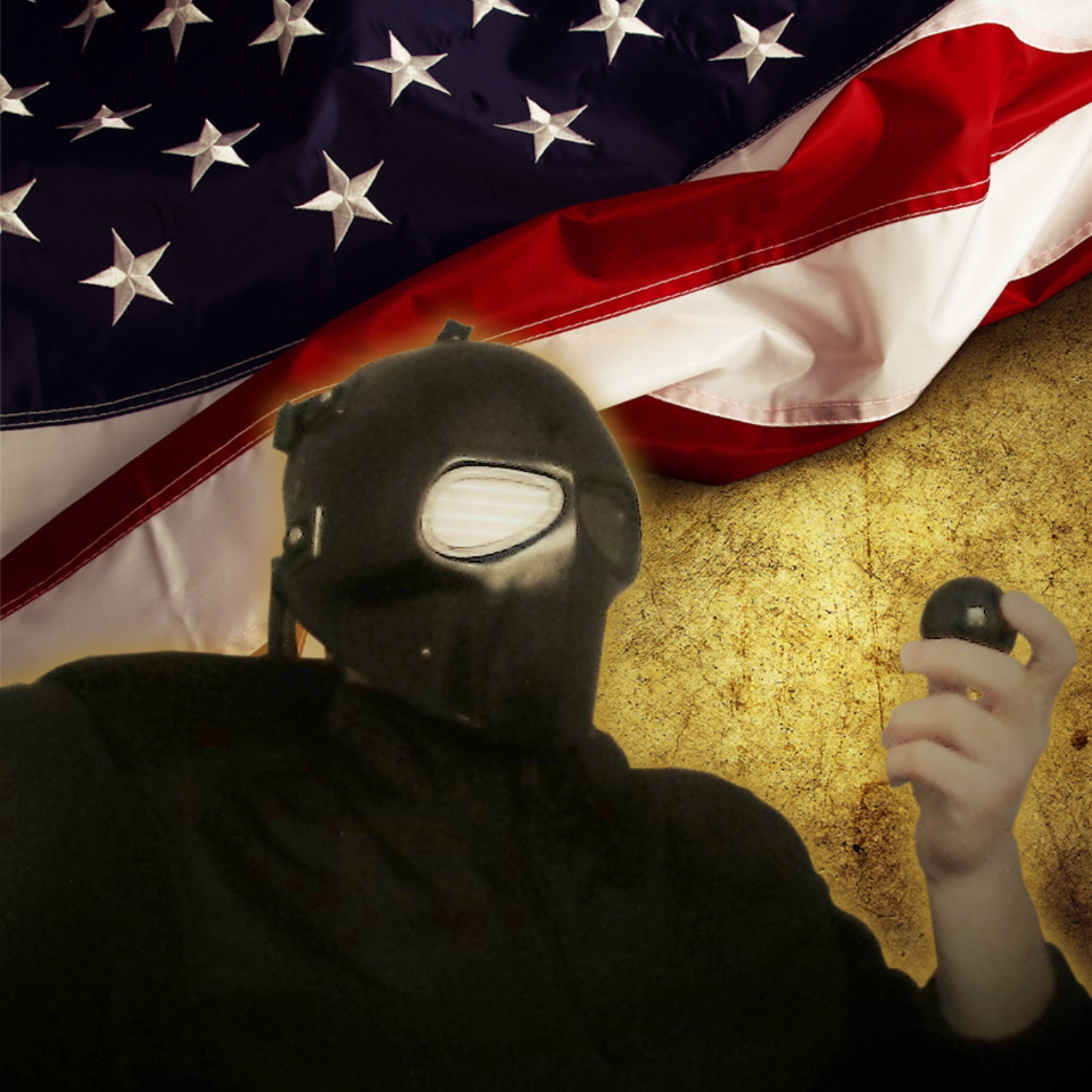 Vrilock talks about digital tech and how we can live better lives with psionics (instant manifestation technology). The universe is literally your operating system waiting to serve your wishes! Topics: How psionics applies to spatial web and blockchain (web3), brain-to-computer-interface (BCI/MMI), augmented reality (AR), virtual reality (VR), mixed reality (MR), and the future of artificial intelligence (AI). FAQ: "What is psionics?" Psionics is mental discipline over the psychic abilities that are dormant in humans. Psionics is often thought of as 'paranormal phenomena applied to engineering concepts' as well. The human psyche can communicate with machines and with the world surrounding us, because we believe that the universe is really just like an operating system.
Episodes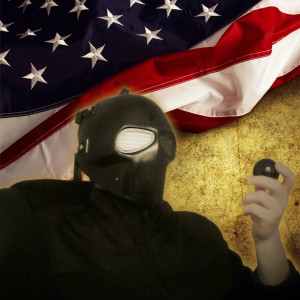 Sunday Dec 13, 2020
Sunday Dec 13, 2020
(Above. Card I received from our brother knight, Richard A. Whipple whom has alas made his return to Canada from Poland, and with the aid of Vrilock Magick and kind folks contributing donations, Richard and his daughter are safe in Canada, have been financially secured, and are at long last returned to their homeland enjoying the countryside, medical attention, and an education for Richard's daughter, little Wyoska! I can count to date at least three children I've used remote psionic magick to aid. All of them have been saved. Not one failure! Now it is your turn to learn this art!)
Now for Tonight's topic!... The Psionic Lensmen need to rise to the challenges of a world long, long overdue of better management. 
As the world transforms from the natural into the supra-techno-natural, all would-be psionic knights will heed the call-to-arms, and secure the world-circuit! The honorable Herr Doktor von Vrilock speaks on the topics of planet health, radiation, artificial intelligence, generations, and where the emerging psionic lensmen will need to rise to duty in overseeing a transition between societal systems, and well into the distant future oversee the planet at large! 
And, a new satellite has blasted up into orbit carrying the very first A.I. chip onboard. Skynet is in the process. Learn my Micro PK and Telemechanics methods in these rare books--The Wondrous Wheel, Psionic Splicing, and Psionic Necromancer!
JOIN THE CLUB! All of our psionics avengers started here! Documents, journals, audio lectures, how-to videos, beginners page, projects page, messaging system, and discounts on club exclusive materials! 
V. 
Comments
(1)
To leave or reply to comments, please download free Podbean or