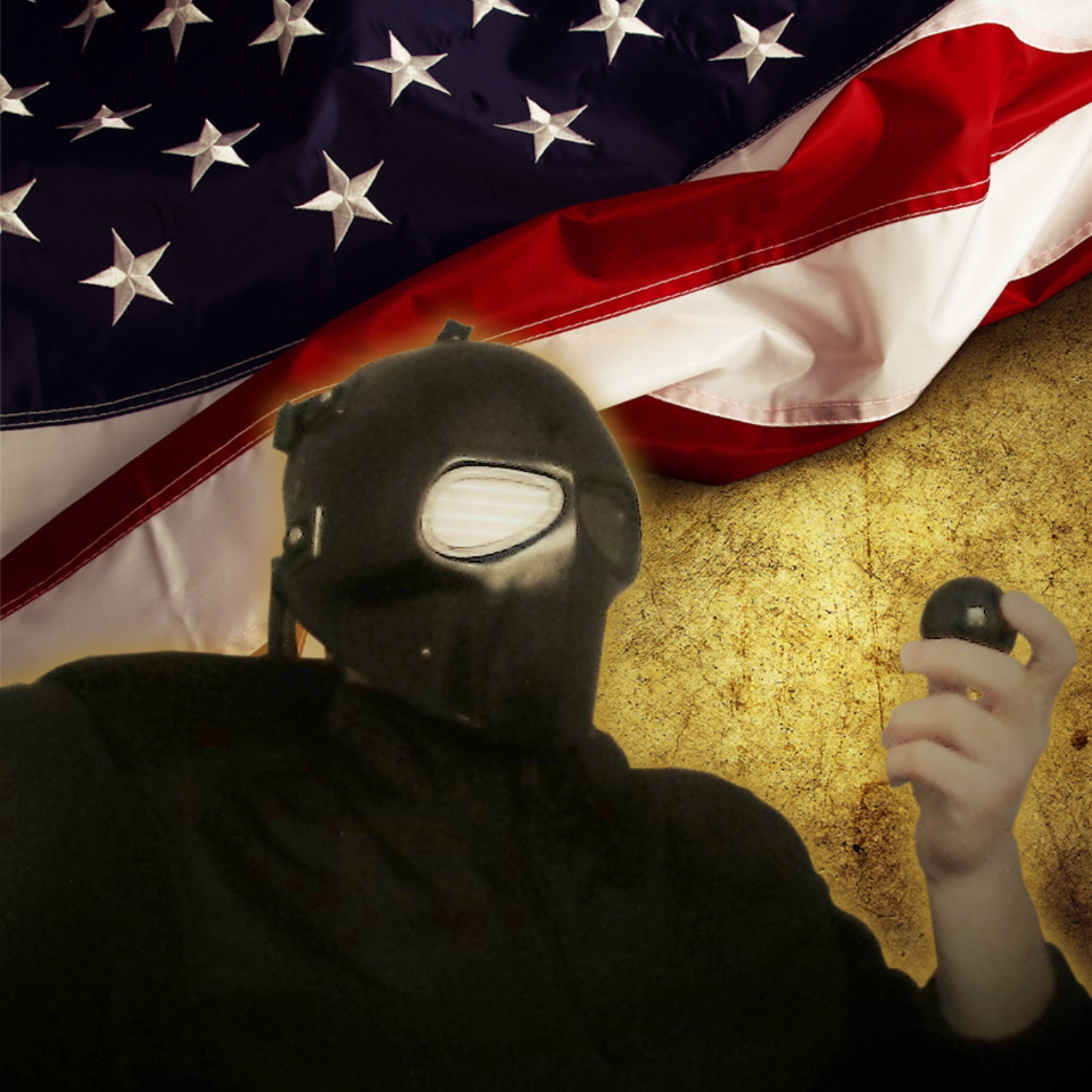 Vrilock talks about digital tech and how we can live better lives with psionics (instant manifestation technology). The universe is literally your operating system waiting to serve your wishes! Topics: How psionics applies to spatial web and blockchain (web3), brain-to-computer-interface (BCI/MMI), augmented reality (AR), virtual reality (VR), mixed reality (MR), and the future of artificial intelligence (AI). FAQ: "What is psionics?" Psionics is mental discipline over the psychic abilities that are dormant in humans. Psionics is often thought of as 'paranormal phenomena applied to engineering concepts' as well. The human psyche can communicate with machines and with the world surrounding us, because we believe that the universe is really just like an operating system.
Episodes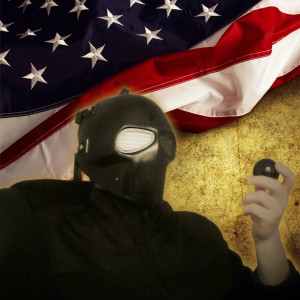 Saturday Feb 13, 2021
Saturday Feb 13, 2021
Beaming into your mind... !
Greetings Psionic Avengers! 
Herr Doktor von Vrilock in his indisputably divine wisdom has decided to delve deeper into the secrets of mind and money! Tonight we continue that conversation and shift our focus from millions of dollars to the big billions of currency driving markets around the globe on many levels! 
Quote from Henry Ford "Whether you believe you can or not, you are right [...]"
This same line of thinking applies to psionics. What we do is work the mechanics of the universe where others see only the impossible. So, tune in and enjoy this episode of money magick and Vrilock psionic power tips, tricks, and tools of the trade! Psionics philosophy and methodology at its best! 
Thank you for joining us on Planet Vrilock Psionics and Magick Tech Podcast tonight! And, until next time, as always... ALWAYS...
KEEP THE MAGICK HIGH! 
V.