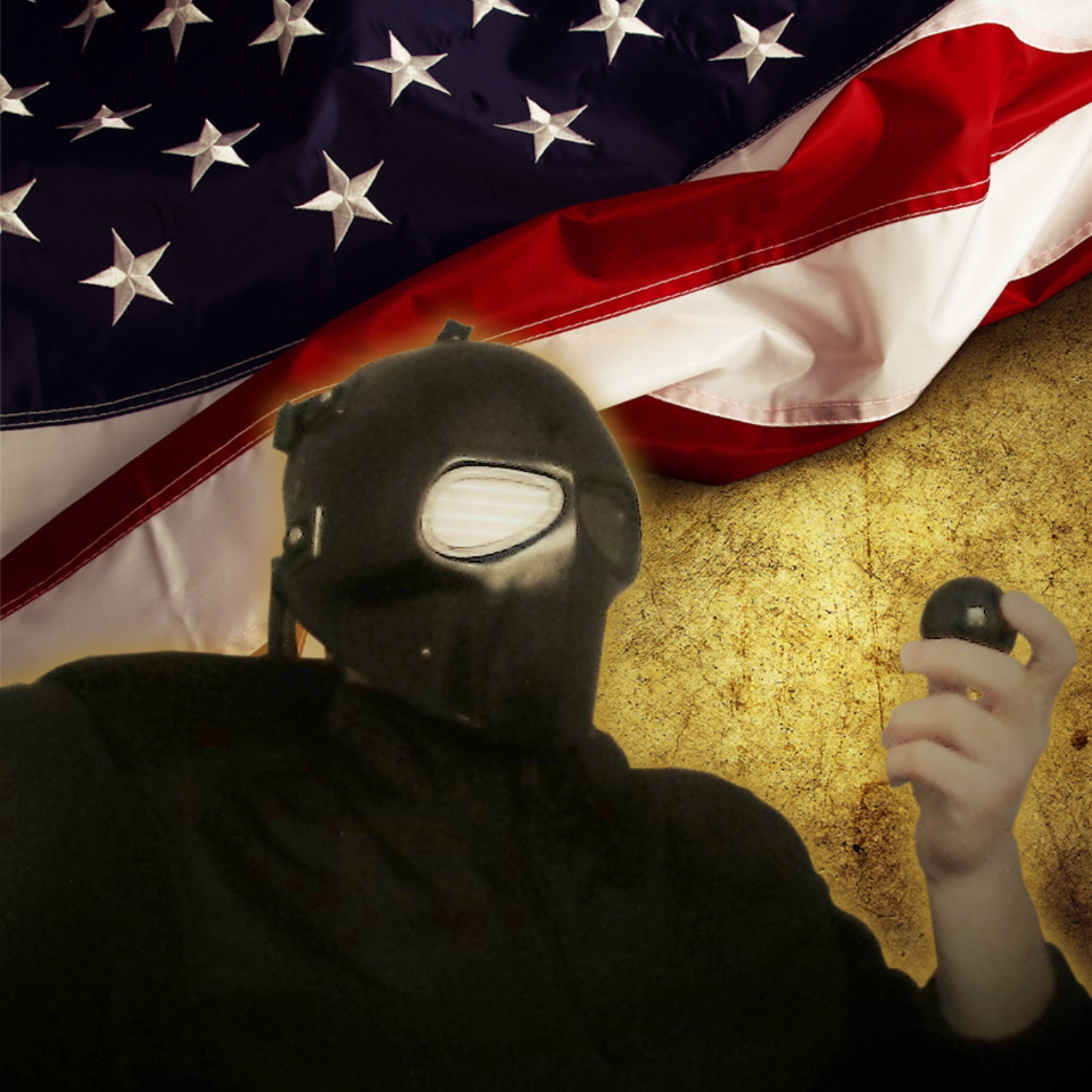 Vrilock talks about digital tech and how we can live better lives with psionics (instant manifestation technology). The universe is literally your operating system waiting to serve your wishes! Topics: How psionics applies to spatial web and blockchain (web3), brain-to-computer-interface (BCI/MMI), augmented reality (AR), virtual reality (VR), mixed reality (MR), and the future of artificial intelligence (AI). FAQ: "What is psionics?" Psionics is mental discipline over the psychic abilities that are dormant in humans. Psionics is often thought of as 'paranormal phenomena applied to engineering concepts' as well. The human psyche can communicate with machines and with the world surrounding us, because we believe that the universe is really just like an operating system.
Episodes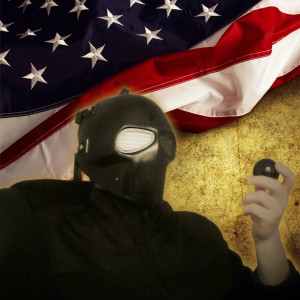 Friday Feb 12, 2021
Friday Feb 12, 2021
(Thought you'd all enjoy a cute pic of the official Dogecoin page! Vrilock and Team are fans!)

Well, tonight's podcast is about how 'money' is actually an energy, a series of waves and fields, a thought-form, and how you can manifest a massive agreement on what has enough value to be worthy of an exchange! Using psionic magick of course! Tune in and enjoy the show, hosted by Herr Doktor von Vrilock! 
Oh, and by the way, when you purchase 'Fantastic Facilitators (audible)' this weekend you will receive my other audiobook 'Romancing the Miraculous Prayer Board' absolutely FREE! Start here >>>
KEEP THE MAGICK HIGH! 
V. 
GRAB THESE SPECIALS! SEE THE SHOP PAGE FOR VALENTINES SPECIAL AND MORE PSIONICS STUFF!