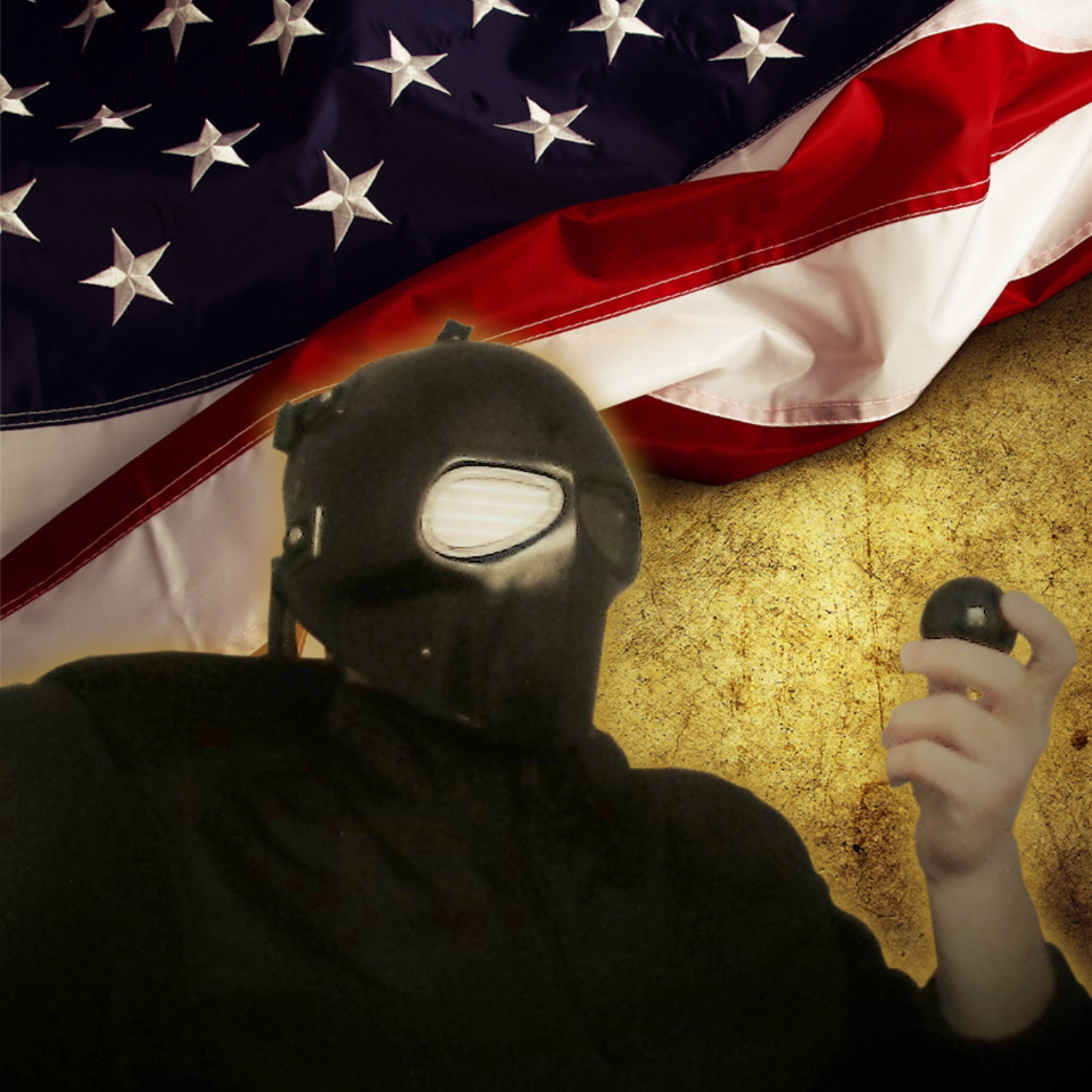 Vrilock talks about digital tech and how we can live better lives with psionics (instant manifestation technology). The universe is literally your operating system waiting to serve your wishes! Topics: How psionics applies to spatial web and blockchain (web3), brain-to-computer-interface (BCI/MMI), augmented reality (AR), virtual reality (VR), mixed reality (MR), and the future of artificial intelligence (AI). FAQ: "What is psionics?" Psionics is mental discipline over the psychic abilities that are dormant in humans. Psionics is often thought of as 'paranormal phenomena applied to engineering concepts' as well. The human psyche can communicate with machines and with the world surrounding us, because we believe that the universe is really just like an operating system.
Episodes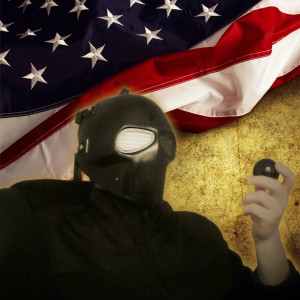 Wednesday Dec 08, 2021
Wednesday Dec 08, 2021
Tonight we conspire with psychic might and magick! An end to the old deskocrats! And the NEW WORLD of OPEN-SOURCE MONEY! Muwahahahaaa! Join the Vrilock Psytocracy! Rule the world!!!! Financial freedom is yours!—Potentially! So, do listen carefully! 
KEEP THE MAGICK HIGH!
HERR DOKTOR VON VRILOCK
PS - 50% OFF All December long!—Yess, VERY LONG! The Psionics Academy Video course and documents bundle! Only at Vrilock's Lab!