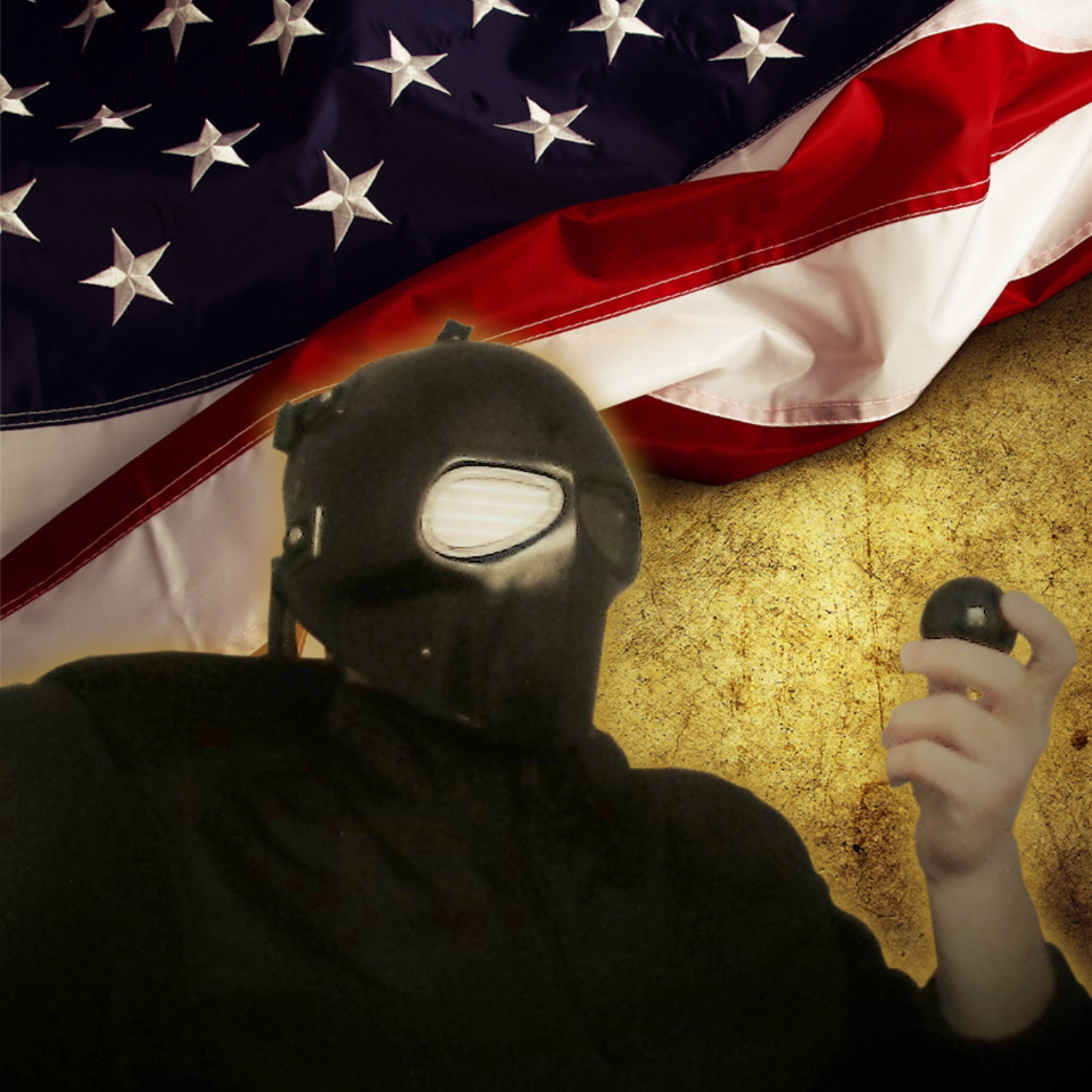 Vrilock talks about digital tech and how we can live better lives with psionics (instant manifestation technology). The universe is literally your operating system waiting to serve your wishes! Topics: How psionics applies to spatial web and blockchain (web3), brain-to-computer-interface (BCI/MMI), augmented reality (AR), virtual reality (VR), mixed reality (MR), and the future of artificial intelligence (AI). FAQ: "What is psionics?" Psionics is mental discipline over the psychic abilities that are dormant in humans. Psionics is often thought of as 'paranormal phenomena applied to engineering concepts' as well. The human psyche can communicate with machines and with the world surrounding us, because we believe that the universe is really just like an operating system.
Episodes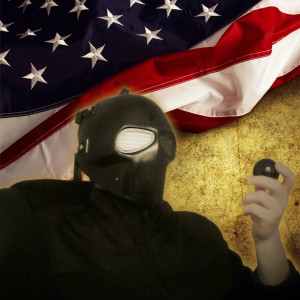 Saturday Jan 21, 2023
Saturday Jan 21, 2023
Headmaster of the Psionic Brotherhood lectures on the topic of cosmic consciousness; And we ask an important question about what you believe will help you most in preparing for the after-life! 
Join the psionics club with a paid subscription >> vrilock.club and KEEP THE MAGICK HIGH with Dr. H.c. Tom Vrilock in the Psionic Brotherhood! 
Shop something cool for psi, psionics, magick and entertaining reading or listening materials at >> vrilock.com/shop