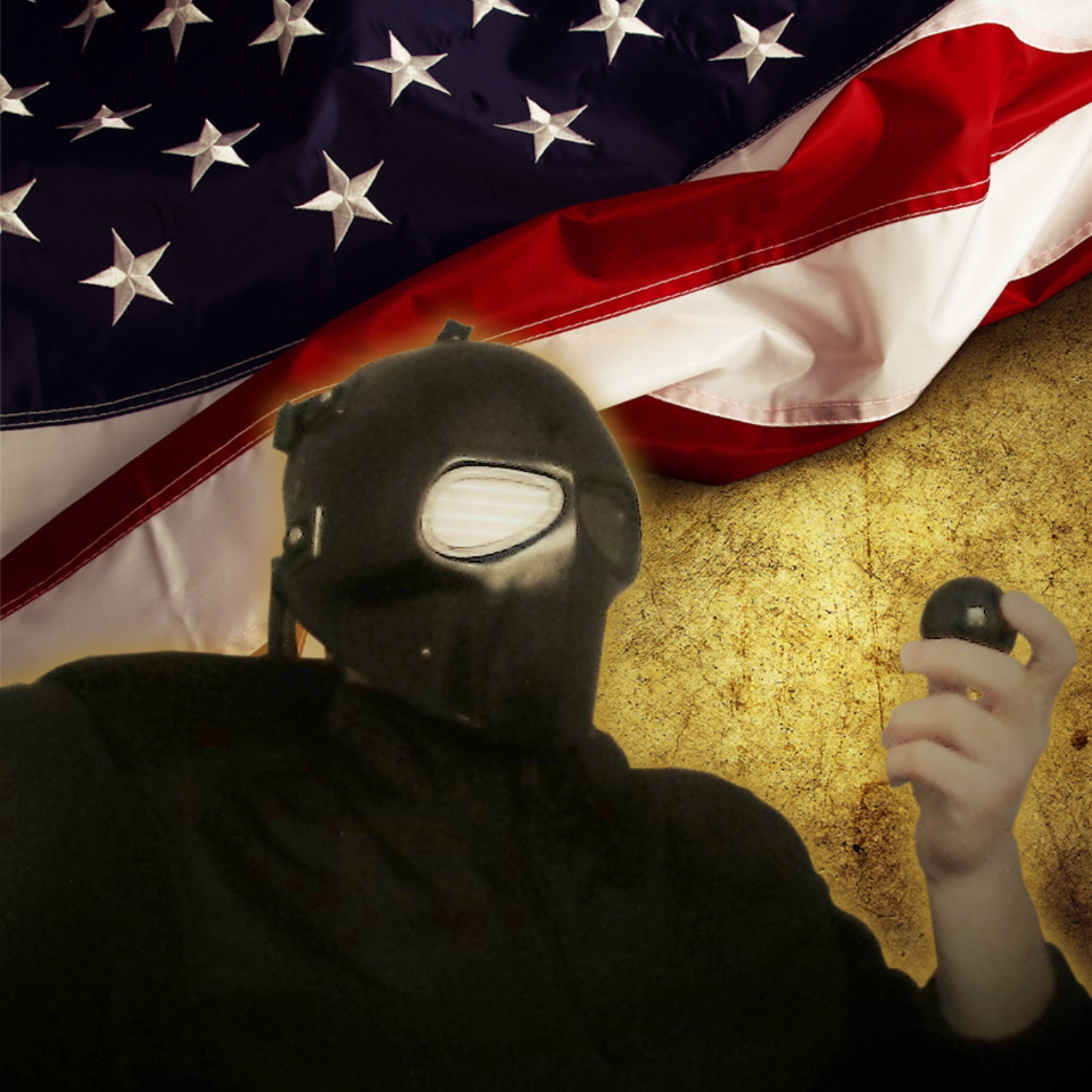 Vrilock talks about digital tech and how we can live better lives with psionics (instant manifestation technology). The universe is literally your operating system waiting to serve your wishes! Topics: How psionics applies to spatial web and blockchain (web3), brain-to-computer-interface (BCI/MMI), augmented reality (AR), virtual reality (VR), mixed reality (MR), and the future of artificial intelligence (AI). FAQ: "What is psionics?" Psionics is mental discipline over the psychic abilities that are dormant in humans. Psionics is often thought of as 'paranormal phenomena applied to engineering concepts' as well. The human psyche can communicate with machines and with the world surrounding us, because we believe that the universe is really just like an operating system.
Episodes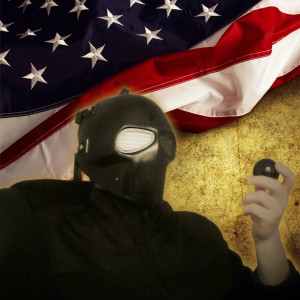 Sunday Jun 18, 2023
Sunday Jun 18, 2023
A blackhole facing the earth speeding at our direction from 1000 lightyears away--and lurking monster blackholes in our own galaxy are likely more massive than the one at the Milky Way's center! This psionics talk tonight on Planet Vrilock - Psionics Digerati Podcast! 
Tonight's auction of two unique books!  Bid here! >>
Vrilock.com for awesome occult training materials and mind focus! 
Vrilock.club to become a student and enjoy exclusive club pods and videos, plus beginners page and projects pages!