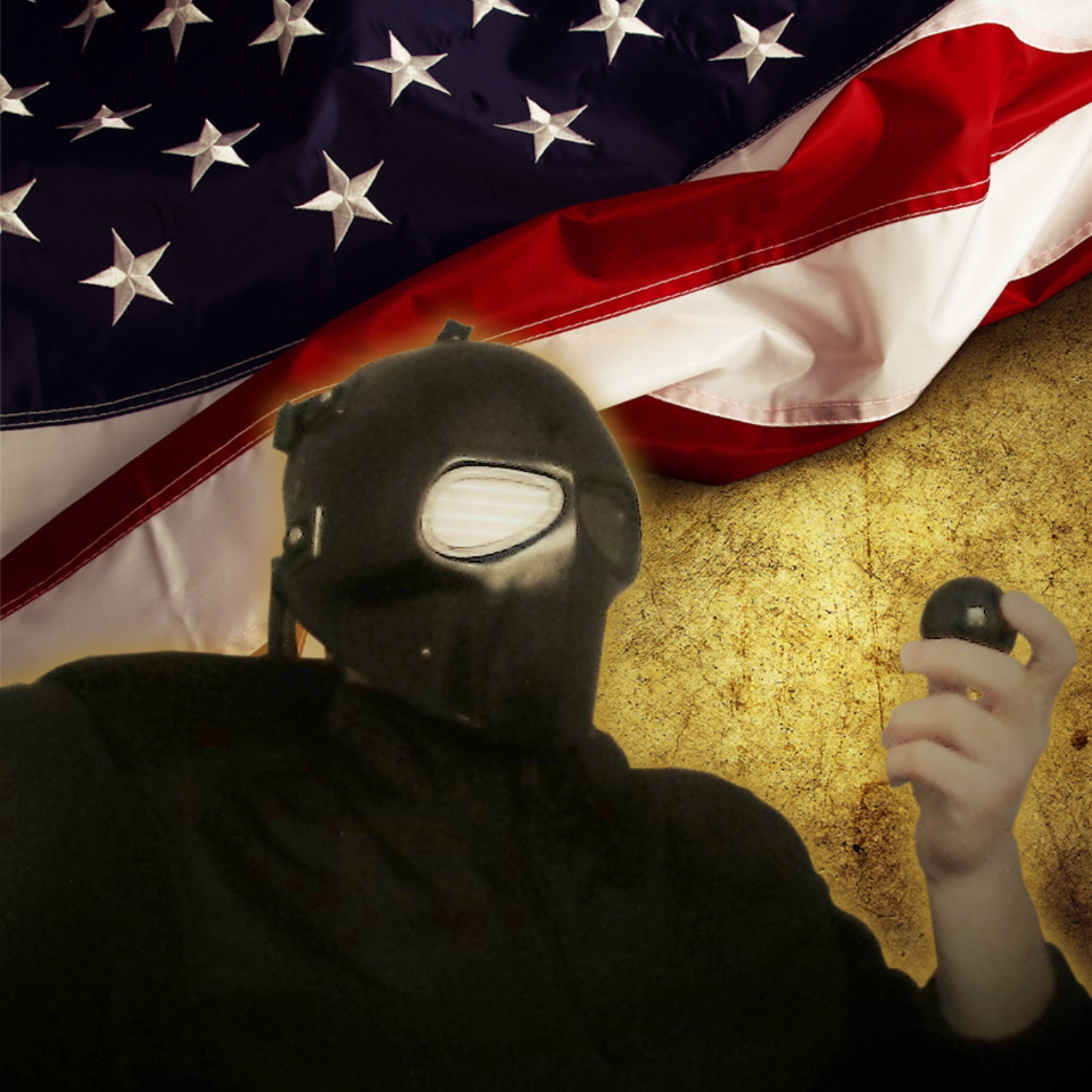 Vrilock talks about digital tech and how we can live better lives with psionics (instant manifestation technology). The universe is literally your operating system waiting to serve your wishes! Topics: How psionics applies to spatial web and blockchain (web3), brain-to-computer-interface (BCI/MMI), augmented reality (AR), virtual reality (VR), mixed reality (MR), and the future of artificial intelligence (AI). FAQ: "What is psionics?" Psionics is mental discipline over the psychic abilities that are dormant in humans. Psionics is often thought of as 'paranormal phenomena applied to engineering concepts' as well. The human psyche can communicate with machines and with the world surrounding us, because we believe that the universe is really just like an operating system.
Blog for articles!
Shop! Check out psionics materials and products!
Club! for paid coaching program! 
There are essentially three books every aspiring magician should purchase from Vrilock's shop. The Vrilock VPG Trio is your guide to three magical instruments that can change your life and manifest miracles. 
Complete beginners to psionics should read 'Keep The Magick High!', and download the 'Dynamic Dowsing Disclosure' multimedia pack (documents, audios, and a how-to video included in the pack.).
Advanced students will find Psionic Robot the most highly sought after paperback in the world of psionics! 
Click on the shop page to get started on your journey into psionics!