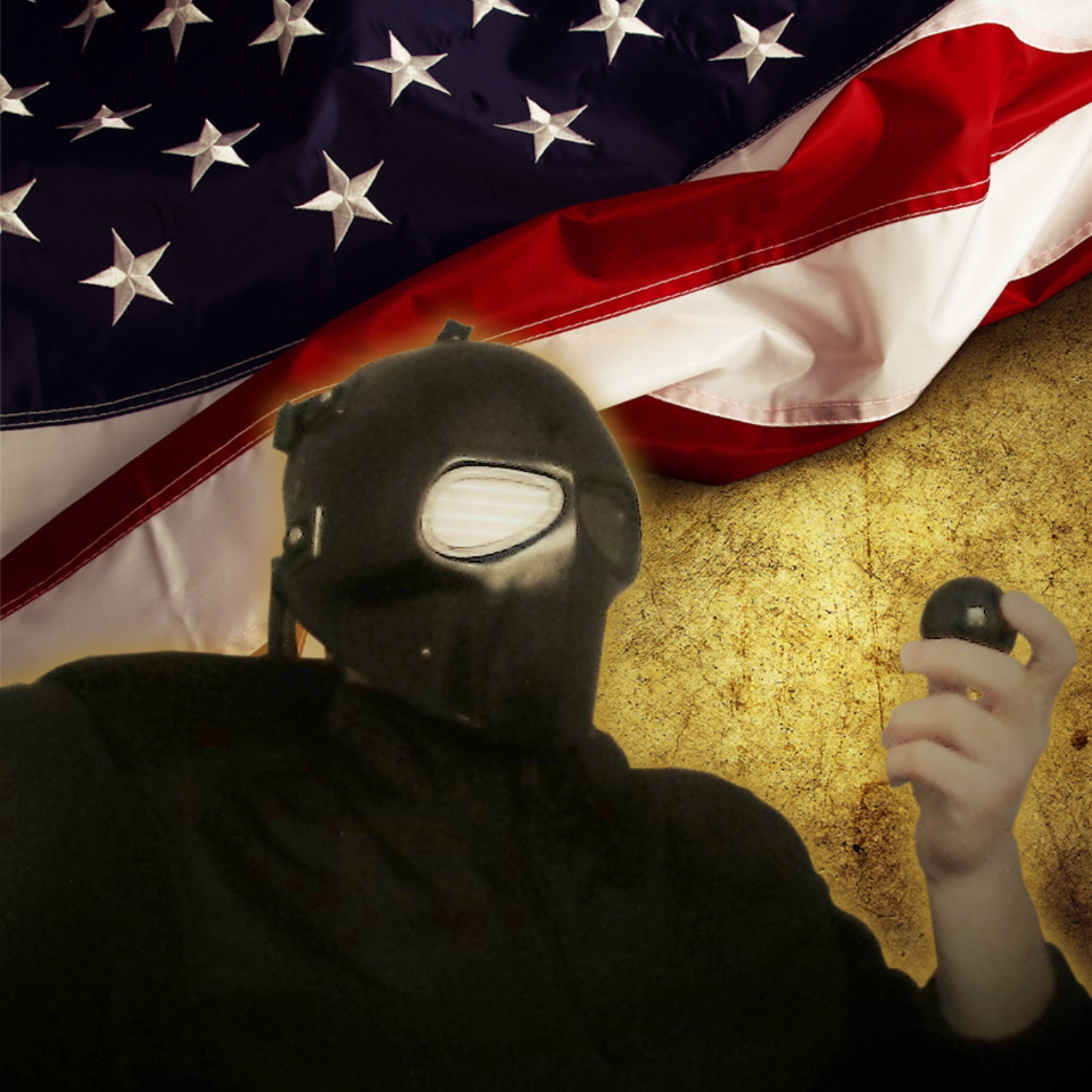 Vrilock talks about digital tech and how we can live better lives with psionics (instant manifestation technology). The universe is literally your operating system waiting to serve your wishes! Topics: How psionics applies to spatial web and blockchain (web3), brain-to-computer-interface (BCI/MMI), augmented reality (AR), virtual reality (VR), mixed reality (MR), and the future of artificial intelligence (AI). FAQ: "What is psionics?" Psionics is mental discipline over the psychic abilities that are dormant in humans. Psionics is often thought of as 'paranormal phenomena applied to engineering concepts' as well. The human psyche can communicate with machines and with the world surrounding us, because we believe that the universe is really just like an operating system.
Episodes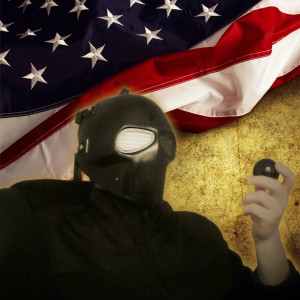 Thursday Feb 04, 2021
Thursday Feb 04, 2021
Herr Doktor von Vrilock lectures on the development of dowsing skills the easy way in order to most effectively rock with radionics, and of course increase your overall psionic abilities! Money magick! Technomancy! Psionic Magick! Divining opportunities!
And much more! Tonight on Planet Vrilock Psionics Podcast!
Why You Need Dowsing for Radionics indeed!!!
Muwahahahaaa! Yess. Well... have a look here, ladies and gentlemen!
BEST PSIONICS METHODS AND PHILOSOPHY!!!
Download Dynamic Dowsing Disclosure here >>> https://www.vrilock.com/product-page/dynamic-dowsing-disclosure
Get the ultimate splicing paperback psionics book! >>> https://www.vrilock.com/product-page/psionic-splicing-paperback
Thank you for your unwavering loyalty and support of Doc Vrilock's epic work! 
Until next time, as always... Always...
KEEP THE MAGICK HIGH! 
V. 
P.S. Take the Club survey here >>> vrilock.club