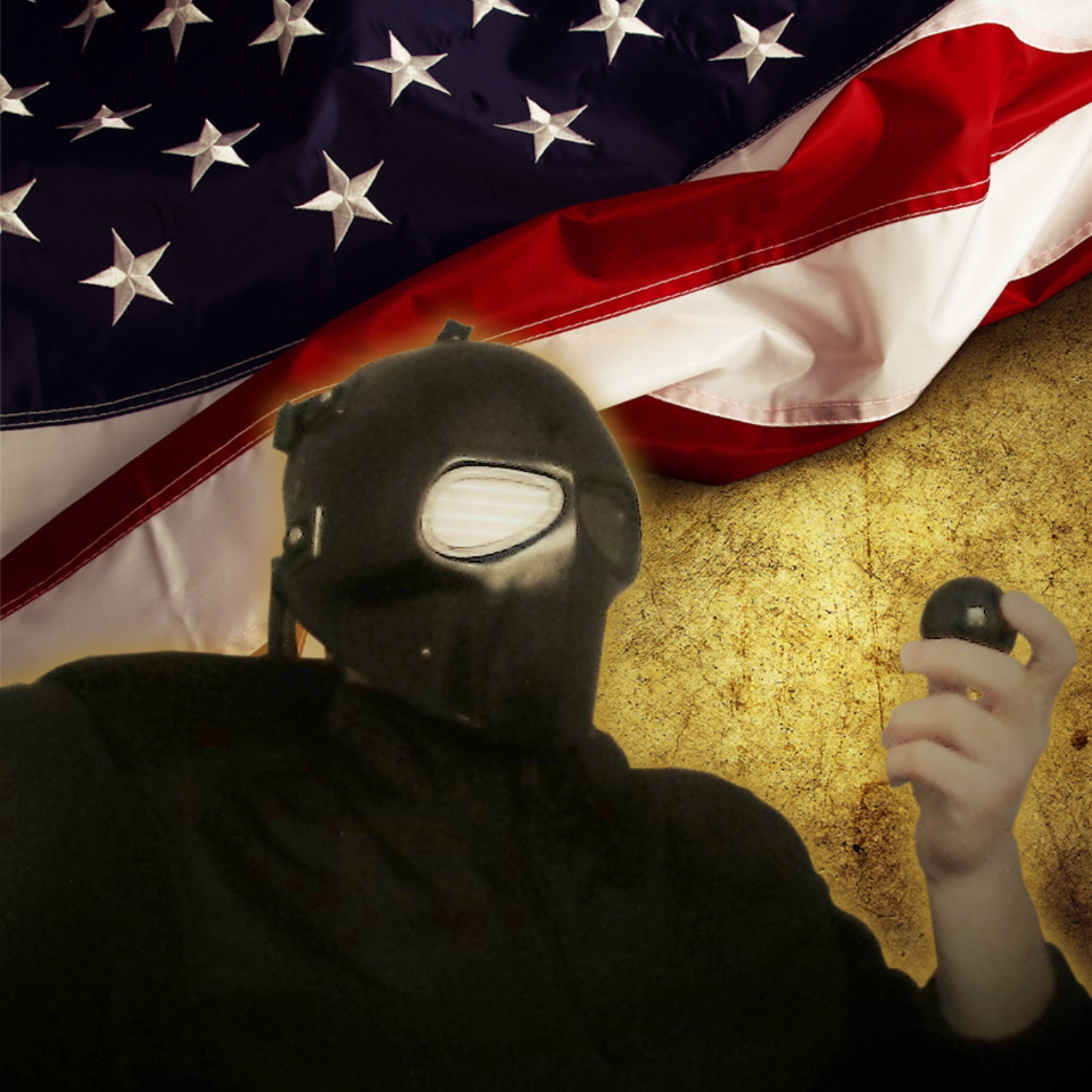 Vrilock talks about digital tech and how we can live better lives with psionics (instant manifestation technology). The universe is literally your operating system waiting to serve your wishes! Topics: How psionics applies to spatial web and blockchain (web3), brain-to-computer-interface (BCI/MMI), augmented reality (AR), virtual reality (VR), mixed reality (MR), and the future of artificial intelligence (AI). FAQ: "What is psionics?" Psionics is mental discipline over the psychic abilities that are dormant in humans. Psionics is often thought of as 'paranormal phenomena applied to engineering concepts' as well. The human psyche can communicate with machines and with the world surrounding us, because we believe that the universe is really just like an operating system.
Episodes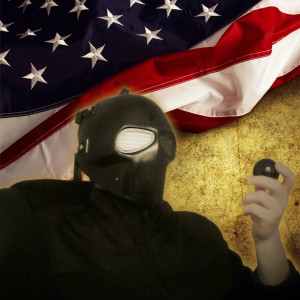 Saturday Jan 09, 2021
Saturday Jan 09, 2021
In his indisputably divine wisdom, Herr Doktor von Vrilock discloses the secrets of the world of psionics following in parallel to the digitization of identity! This is your chance to steal the world's power now! And harness a new reality wherein all the things you want your digital self can manifest on your behalf! 
If you enjoy these podcasts patronize the Vrilock Shop!You never know what magical items you might discover or what villainous deals you will find!!!

A special note of thanks...
Thank you to all of those who donated to fund the Vrilock Mobile Laboratory! Tonight the good Doc Vrilock will email each and every one of you a special award! You are about to be invited to a show that will rock your world! And Vrilock is going to be there on camera right there with y'all! 
KEEP THE MAGICK HIGH!
Vrilock signing out!