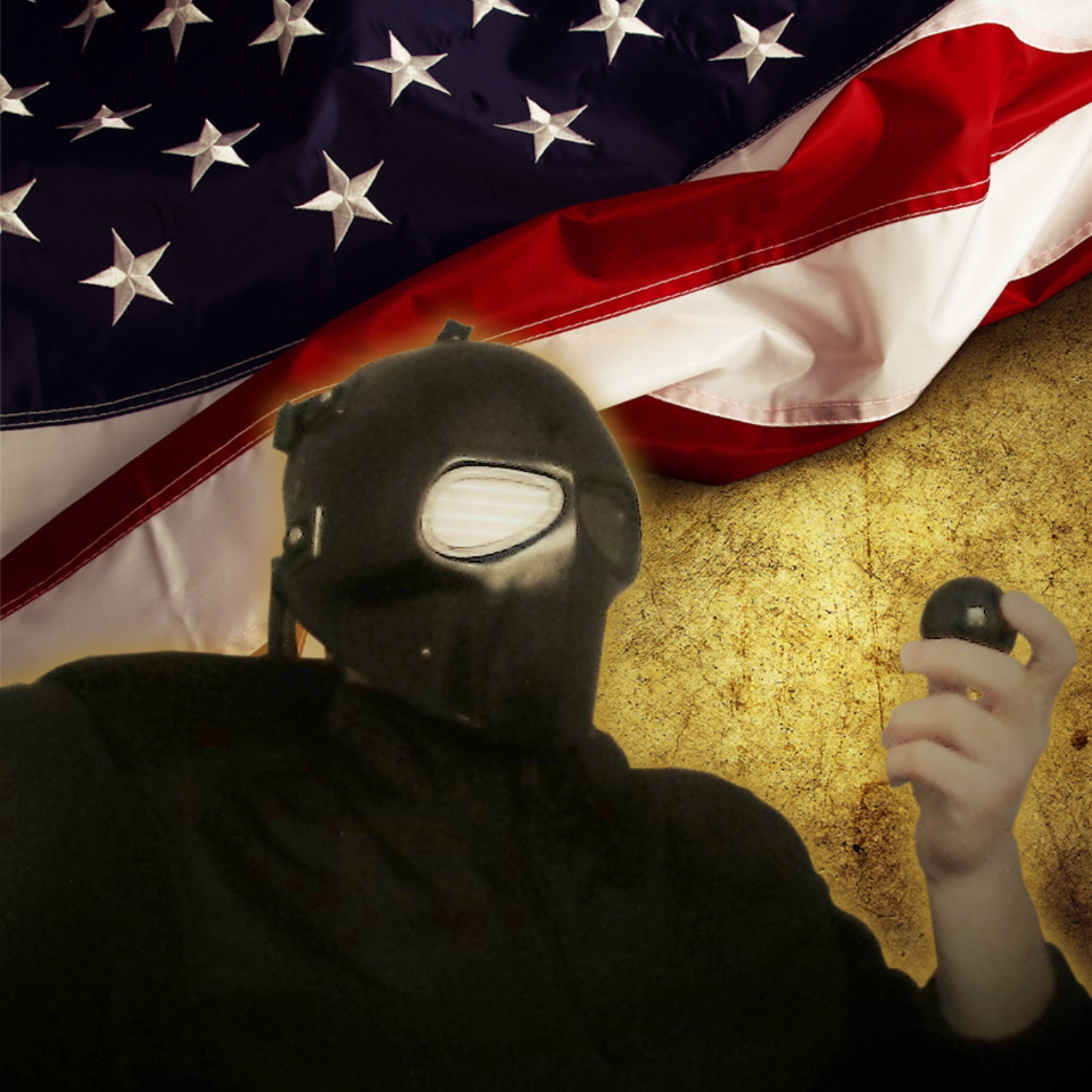 Vrilock talks about digital tech and how we can live better lives with psionics (instant manifestation technology). The universe is literally your operating system waiting to serve your wishes! Topics: How psionics applies to spatial web and blockchain (web3), brain-to-computer-interface (BCI/MMI), augmented reality (AR), virtual reality (VR), mixed reality (MR), and the future of artificial intelligence (AI). FAQ: "What is psionics?" Psionics is mental discipline over the psychic abilities that are dormant in humans. Psionics is often thought of as 'paranormal phenomena applied to engineering concepts' as well. The human psyche can communicate with machines and with the world surrounding us, because we believe that the universe is really just like an operating system.
Episodes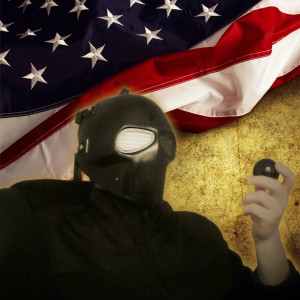 Thursday Feb 25, 2021
Thursday Feb 25, 2021
Beaming into your mind...! 
Herr Doktor von Vrilock in his indisputably divine wisdom has decided to draw us a sketch of psionics controlling the movement of resources, monies, and coincidental influences from across various regions! This and more in tonight's mind-money psionics podcast! 
This week Dynamic Defenders and Powerful Protectors Audiobook has a villainous steal deal! Check out this audiobook for mentally forging guardian servitors!
- $10 OFF!!! Limited time offer!
KEEP THE MAGICK HIGH! 
V.