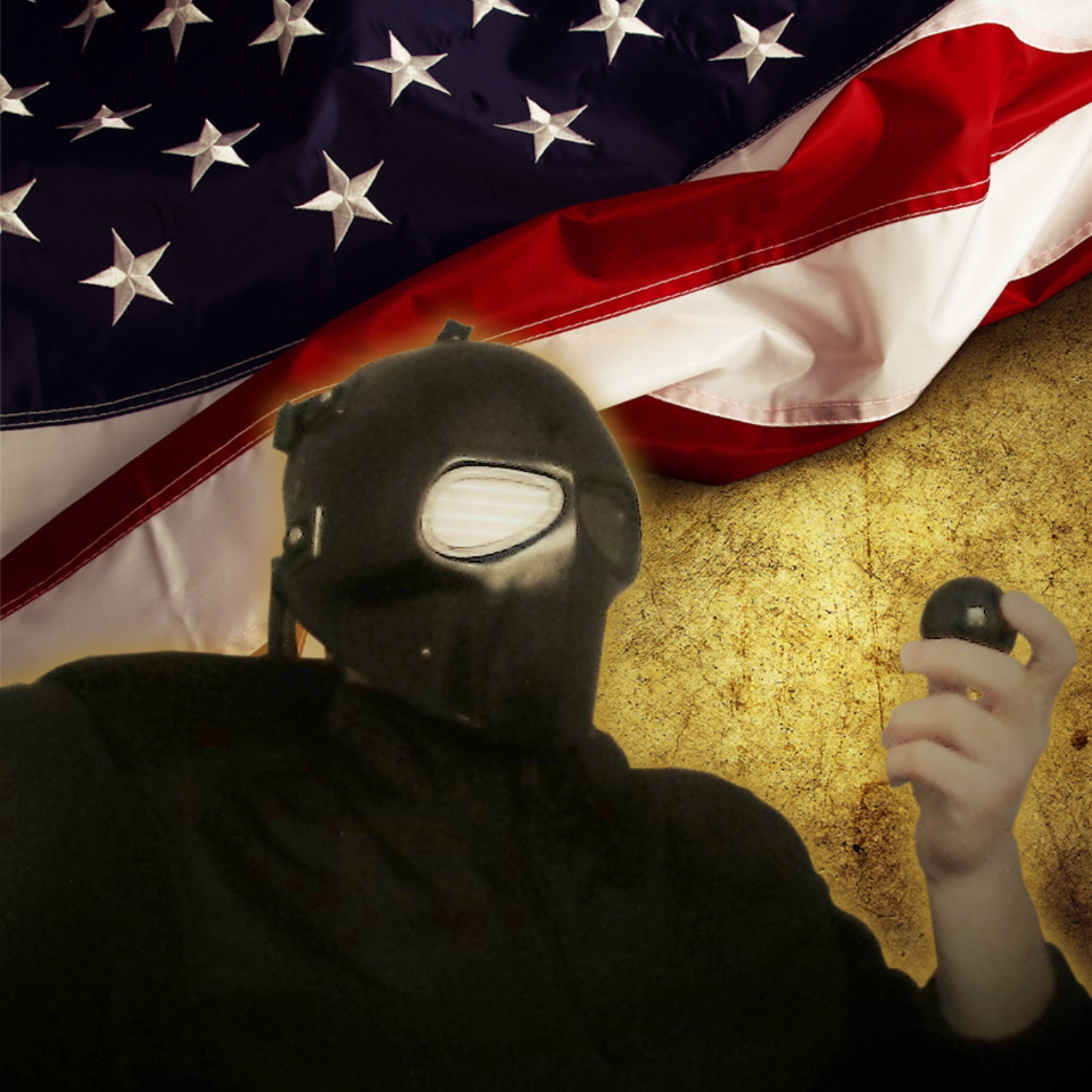 Vrilock talks about digital tech and how we can live better lives with psionics (instant manifestation technology). The universe is literally your operating system waiting to serve your wishes! Topics: How psionics applies to spatial web and blockchain (web3), brain-to-computer-interface (BCI/MMI), augmented reality (AR), virtual reality (VR), mixed reality (MR), and the future of artificial intelligence (AI). FAQ: "What is psionics?" Psionics is mental discipline over the psychic abilities that are dormant in humans. Psionics is often thought of as 'paranormal phenomena applied to engineering concepts' as well. The human psyche can communicate with machines and with the world surrounding us, because we believe that the universe is really just like an operating system.
Episodes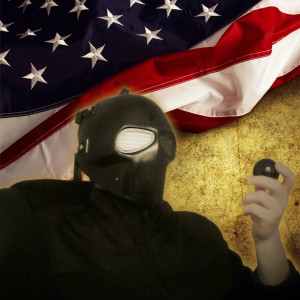 Wednesday Jul 29, 2020
Wednesday Jul 29, 2020
Tonight Honorary Doktor Vrilock welcomes to Planet Vrilock the one and the only expert on all things paranormal, Joshua P. Warren! 
We talk about the beginning of Joshua Warren's journey into paranormal investigation, as well as his philosophy and interests in everything about life and the mysterious! Plus we dive right into disclosure of UFO's, OFO's, the coronavirus mandatory gag on our freedoms, psychic phenomena and ghost power that could possibly resolve all of our energy problems on the planet! We share our experiments in dream communications, and alternate realities existing parallel to our own universe! 
All of these topics and much more in tonight's big show on Planet Vrilock Psionics Podcast with Joshua P. Warren! 
IMPORTANT LINKS TALKED ABOUT IN THIS SHOW:
Vote for Joshua's 'Best Ghost Tour' in USA Today! Haunted Asheville https://www.10best.com/awards/travel/best-ghost-tour-2020/haunted-asheville-asheville-n-c/
Subscribe to Joshua P. Warren's Newsletter to stay informed https://www.joshuapwarren.com
Listen to Joshua P. Warren's Podcast! http://www.buzzsprout.com/127013
Joshua's Invisibility Cloaking Material (YouTube) https://www.youtube.com/watch?v=5mVt3FyY1jY&feature=emb_logo
Or go to the Curiosity Shop here and scroll down the page https://www.joshuapwarren.com/curiosity-shop.html
Check out Joshua Warren's Miraculous Prayer Board and free ebook 'The Secret to Effective Prayer' here > https://freecharm.com/PrayerBoard/PrayerBoard.html
SUPPORT THE WORK OF TOM VRILOCK AND TEAM!
If you enjoy these podcasts please patronize the Vrilock Psionics Shop at Vrilock.com/shop! 
Thank you for joining us on Planet Vrilock tonight! And until next time, as always… ALWAYS…
KEEP THE MAGICK HIGH! 
Tom Vrilock signing out! 
P.S. Join the Psionic Brotherhood to train up in mind and machine dowsing magick! Monthly, six month, and annual memberships available at http://Vrilock.Club ! (Club members have exclusive discounts on psionics materials as a reward for continued support of Vrilock's research and global miracle/ mind-projection projects to make the world a better place!)