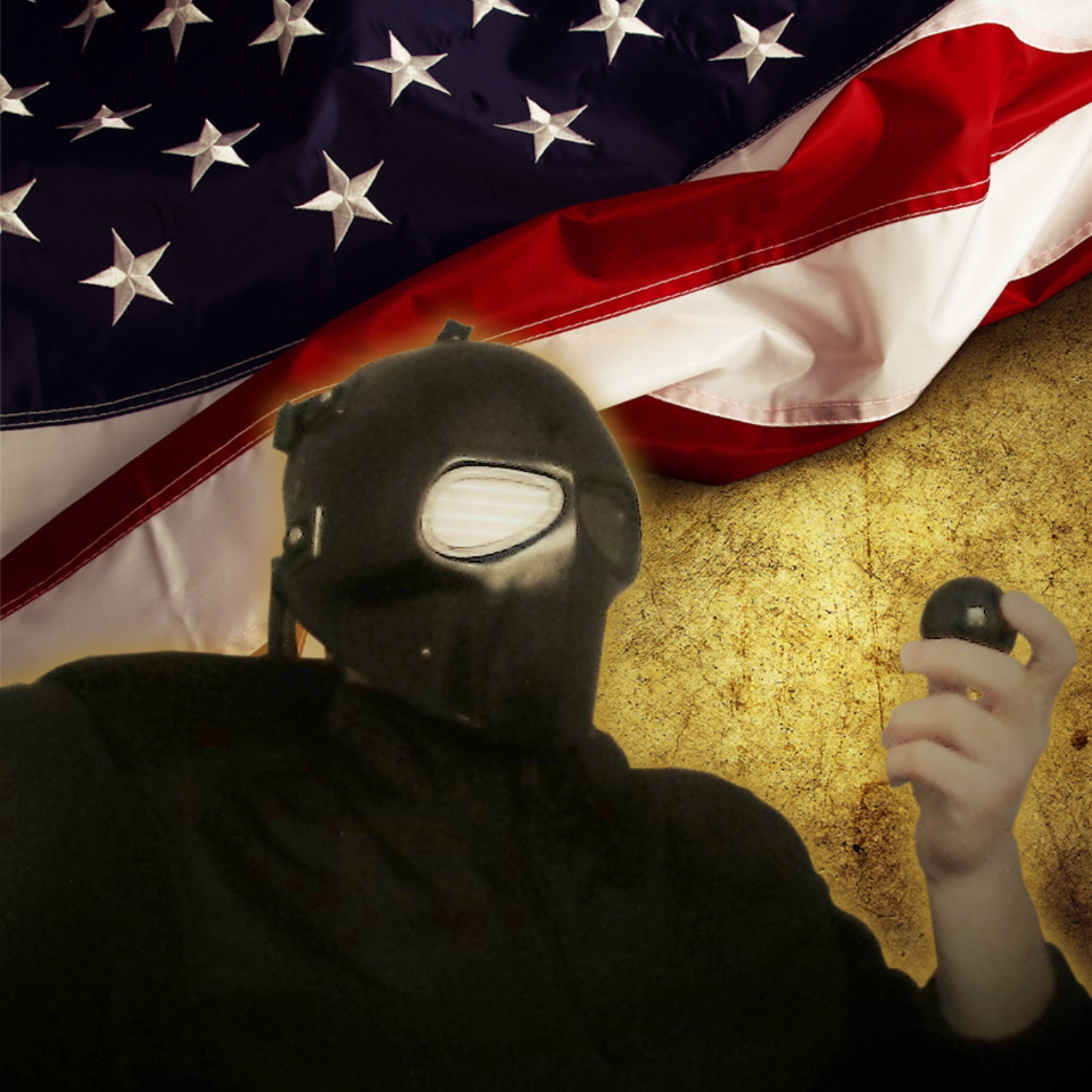 Vrilock talks about digital tech and how we can live better lives with psionics (instant manifestation technology). The universe is literally your operating system waiting to serve your wishes! Topics: How psionics applies to spatial web and blockchain (web3), brain-to-computer-interface (BCI/MMI), augmented reality (AR), virtual reality (VR), mixed reality (MR), and the future of artificial intelligence (AI). FAQ: "What is psionics?" Psionics is mental discipline over the psychic abilities that are dormant in humans. Psionics is often thought of as 'paranormal phenomena applied to engineering concepts' as well. The human psyche can communicate with machines and with the world surrounding us, because we believe that the universe is really just like an operating system.
Episodes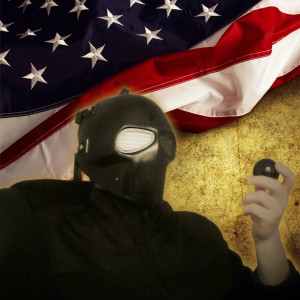 Friday Nov 04, 2022
Friday Nov 04, 2022
Blend images from public conceptions (or misconceptions) of political powers, social issues, or whatever you want to create the ultimate egregore! Tune in and enjoy the show! 
KEEP THE MAGICK HIGH! 
Herr Doktor V. 
PS:
Here's something to be thankful for—50% OFF Thanksgiving, and all November long! That's 1/2 the cost of all video courses! Hack and slash half the cost to all video courses this month! Whoo Haa! Whack! Slash! Like Johnny Bravo and Samurai Jack, Herr Doktor and his swashbucklers have got your back! 
Train up fast! Be ready for the hordes of darkness with your own little dark secret called PSIONICS!  
Now, go kick ass and chew bubble gum like Duke Nukem!