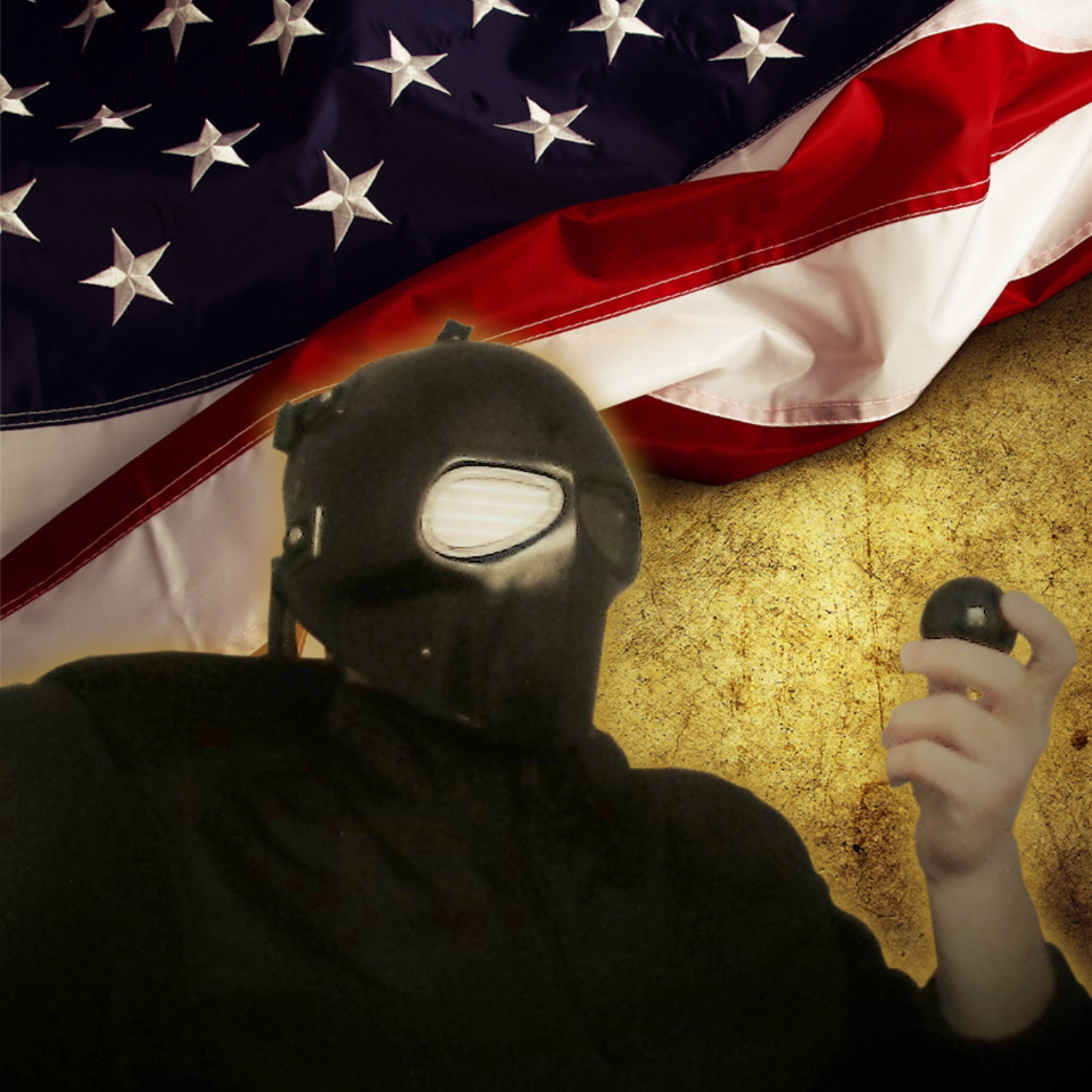 Vrilock talks about digital tech and how we can live better lives with psionics (instant manifestation technology). The universe is literally your operating system waiting to serve your wishes! Topics: How psionics applies to spatial web and blockchain (web3), brain-to-computer-interface (BCI/MMI), augmented reality (AR), virtual reality (VR), mixed reality (MR), and the future of artificial intelligence (AI). FAQ: "What is psionics?" Psionics is mental discipline over the psychic abilities that are dormant in humans. Psionics is often thought of as 'paranormal phenomena applied to engineering concepts' as well. The human psyche can communicate with machines and with the world surrounding us, because we believe that the universe is really just like an operating system.
Episodes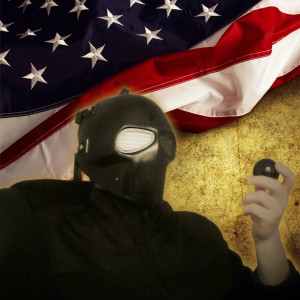 Sunday Dec 12, 2021
Sunday Dec 12, 2021
Drrrats!!! Foiled again!!! Yess, the stuffy old bureaucrats are hopping on the Vrilock bus, and we need to pull over real quick to unload these schnorers, and scrape their bile off our  boots! Join my psionic special forces tonight and learn about the current global path, and I'll even tell you a story about how spirits create events to help the magician! Woot! Train up in the club!
V. 
PS. Chris used Vrilock's Virtual Money Servitor and made a fast $100 sawbucks! Get the link on the Vrilock.com homepage. My hench-staff will put the link up for you! ANNNND, Brother magician Maxwell crafts the very first VRILOCK NFT!!! Subscribe to Herr Doktor von Vrilock's Newsletter to get stories, updates, and special discounts! Be the first to know about new psionics methods before your enemies get these gems!