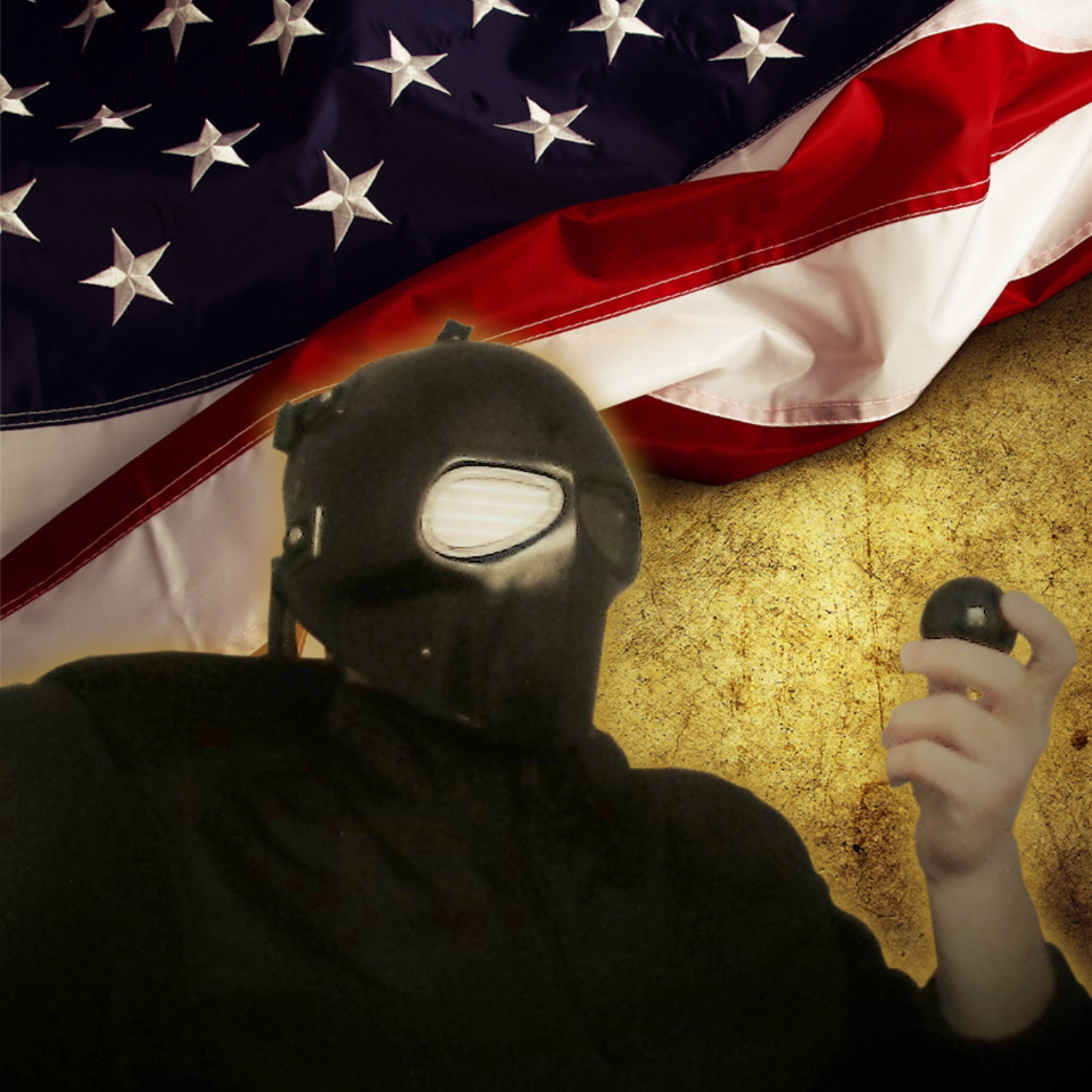 Vrilock talks about digital tech and how we can live better lives with psionics (instant manifestation technology). The universe is literally your operating system waiting to serve your wishes! Topics: How psionics applies to spatial web and blockchain (web3), brain-to-computer-interface (BCI/MMI), augmented reality (AR), virtual reality (VR), mixed reality (MR), and the future of artificial intelligence (AI). FAQ: "What is psionics?" Psionics is mental discipline over the psychic abilities that are dormant in humans. Psionics is often thought of as 'paranormal phenomena applied to engineering concepts' as well. The human psyche can communicate with machines and with the world surrounding us, because we believe that the universe is really just like an operating system.
Episodes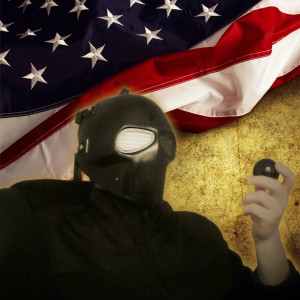 Saturday Jun 19, 2021
Saturday Jun 19, 2021
Beaming into your mind...! 
Herr Doktor von Vrilock in his indisputably divine wisdom hath produced the next epic episode on psionic magick: Endarkenment! We'll delve into the depths of darkness only to discover that this is the prime foundation of all components in the cosmos fundamental to nature, including enlightenment and all things of the light in the universe! Unlearn all that you have learned tonight on Planet Vrilock Psionics Magick Tech Podcast! 
Learn about Psionic Necromancy to gain favor from disembodied personalities of the greats! Entreat the oracles of the gods! Discover the secrets of inventions never completed by inventors of ages past! Know all that has been hidden from us with this powerful Necroverse of a disembodied Internet of minds! All yours for the taking in one power-packed paperback that tells you all!--Including how to build the Vrilock's secret Necron machine in easy to follow steps, made from easy to acquire materials from your craft store and online! Go to Vrilock.com/shop and check out these rare occult power books, audibles, ebooks, and instruments! Shop smart!!! Buy from the very first student of the master of psionics, Charles Cosimano!
KEEP THE MAGICK HIGH!
V.  
#KeepTheMagickHigh! #KTMH!