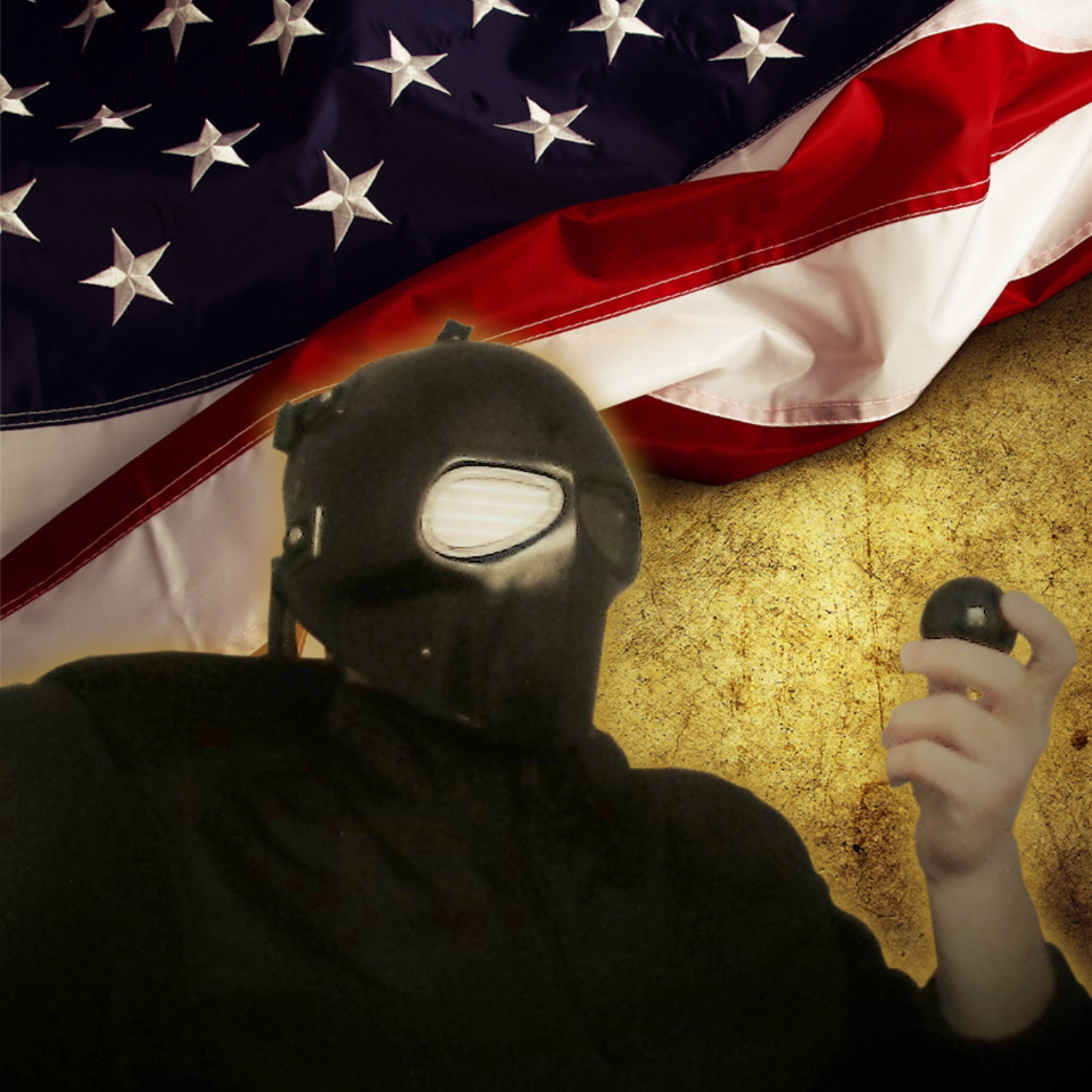 Vrilock talks about digital tech and how we can live better lives with psionics (instant manifestation technology). The universe is literally your operating system waiting to serve your wishes! Topics: How psionics applies to spatial web and blockchain (web3), brain-to-computer-interface (BCI/MMI), augmented reality (AR), virtual reality (VR), mixed reality (MR), and the future of artificial intelligence (AI). FAQ: "What is psionics?" Psionics is mental discipline over the psychic abilities that are dormant in humans. Psionics is often thought of as 'paranormal phenomena applied to engineering concepts' as well. The human psyche can communicate with machines and with the world surrounding us, because we believe that the universe is really just like an operating system.
Episodes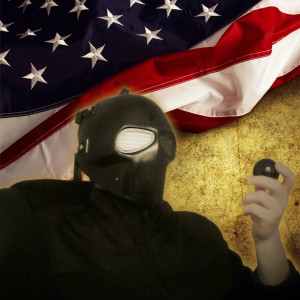 Tuesday Jan 25, 2022
Tuesday Jan 25, 2022
Financial freedom! Yess… The Energy War continues in tonight's blockbuster episode : "Crossing the Crypto Chasm!" with Herr Doktor von Vrilock and the Psionic Lensmen!
The Psionic Avengers take on new challenges to greater heights in the war for currencies, a free man's coin, the global battle of blockchains vs outdated government institutions, and the ultimate goal of distributing financial freedom to all people across the entire planet!!! Tonight I mention two impressive names: Brian Rose and Ben Mincu! Don't know them?? Well, I'm going to tell you all about these fine gentlemen and warriors for financial freedom!
Check out Brian Rose's interview with Ben Mincu on London Real to educate yourself about the next innovation in blockchain tech made easy and fun!
Delve deeper into learning Elrond.com! 
Use Psionic Cryptomancer to remotely influence world status, magically transform digital landscapes into astral power bases, and dominate the crypto realms as you please! Then boost your power with Awesome Amplifiers at the Vrilock Psionics Shop!
KEEP THE MAGICK HIGH! 
Herr Doktor von Vrilock 

#KeepTheMagickHigh #KTMH
Saturday Jan 16, 2021
Saturday Jan 16, 2021
Honorary Herr Doktor von Vrilock discloses rumor of possible massive blackouts in a major transition from the old world to the new world, and how you should take advantage of 'Psionic Splicing' (paperback) to hedge the game of life, and make sure that the things you like, want, and need are emphasized in society, while at the same time discard the things that work against you! Think long term and start tonight for only Twenty Nine Ninety Nine! That's $29.99! FAST SHIPPING! by VRILOCK PRESS! Go to Vrilock Dot Com Slash Shop and click to order your copy of this rare book 'Psionic Splicing'! Be prepared! Act now!
Thank you for supporting my work! And until next time...
KEEP THE MAGICK HIGH!
(Tom Vrilock, Dr. H. c. in Psychotronics. Albert Schweitzer University. Vrilock Dot Com Slash BIO for more details about 'who is' Tom Vrilock.)
Join the Vrilock Insiders Club for content exclusive to passionate psionicists!